Muamer Hodzic
December 12, 2012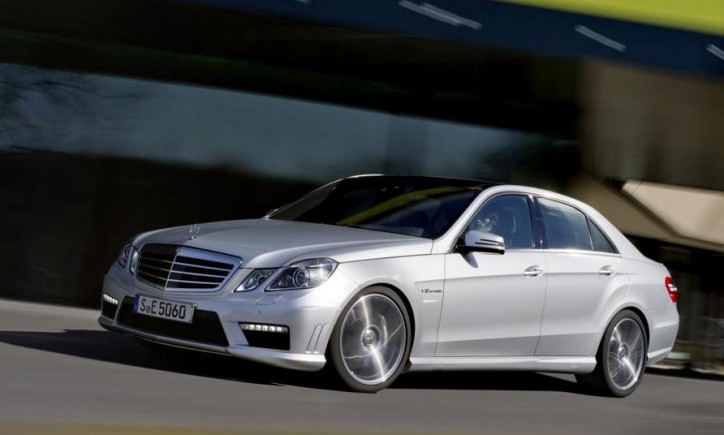 Some the headlines that you might have seen this year include "Mercedes U.S. Sales Rise 7% to expand lead over BMW" and "Strong BMW sales in October narrows Mercedes' lead", so you might be forgiven for not being clear as to just how successful (or not) Mercedes has been in the last year.
With a fervour that to a certain degree reflects the political machinations of the Obama-Romney presidential race, both BMW and Mercedes have been scrambling desperately to out do each other.
At the end of 2012, both of these automotive behemoths held off from announcing their end of year results for 24 hours in a bid to gain the upper hand from a sales perspective.
In the end, though, it was BMW that came out on top by a total of 2,700 cars sold. Despite a disappointing pre-tax profit margin of 9.6% for BMW at the end of the third quarter in 2012 (9.9% was expected), this was still better than Mercedes who recorded a 6.4% pre-tax profit margin.
Mercedes' tail of woe does not end there. Lexus' and Audi's results have shown that these brands have tended to maintain a level of customer loyalty that is relatively absent from the Mercedes showrooms.
So what are the reasons for Mercedes' disappointing year?
Labour costs
Mercedes' cars are much more expensive to make than BMW or Lexus – in fact Mercedes need a 40% bigger workforce than BMW to produce 20% more cars – a startling statistic that lays bare the fact that Mercedes "have too many workers producing too few cars" (http://money.cnn.com).
At Mercedes, labour constitutes 16.4% of each car's sales price, whereas BMW's labour constitutes only 11.2
China
As pointed by reuters.com, Mercedes' failure to take full advantage of the burgeoning and highly-lucrative Chinese market has definitely contributed to the Stuttgart company's woes this year, with sales growing a mere 3% compared to BMW's 38% sales increase and Audi's 24% increase in units sold.
Mercedes still make great cars
Despite a disappointing year, Mercedes still make great cars that have received great reviews.
Top Gear, for example, hailed the E63 AMG's "torque figure that makes weak men cry" , and praising its "Viciously quick V8 [engine]"