Giancarlo Perlas
December 13, 2012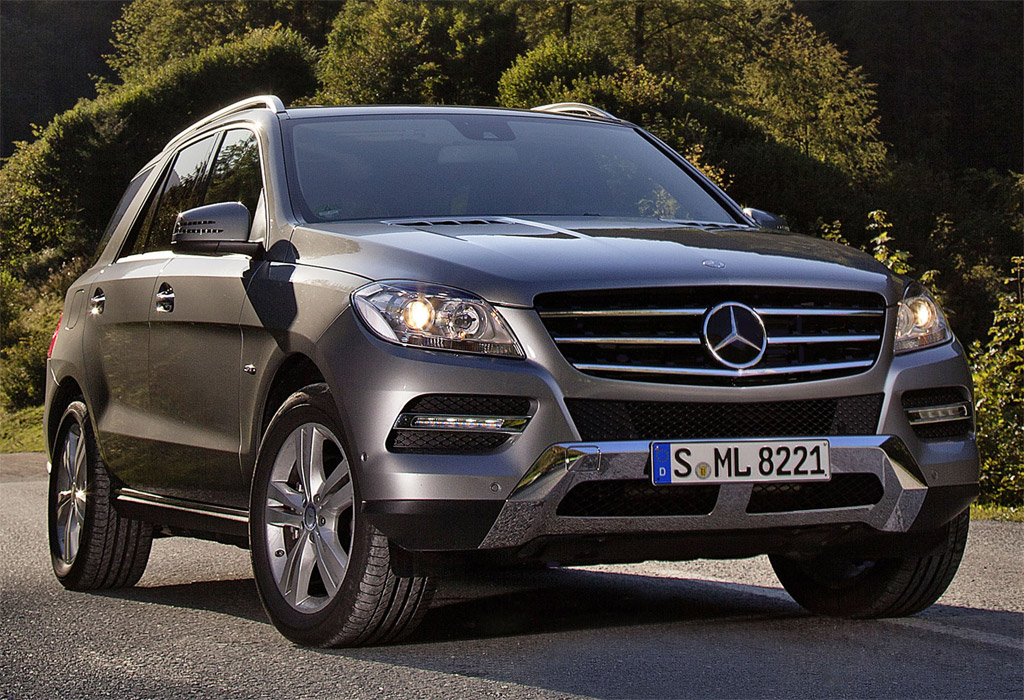 The average-sized sport utility vehicle or SUV of Mercedes Benz is popularly known as the M-Class. This is also the official name assigned to it by the famous automaker. However, customers and car enthusiasts are quite perplexed why the M-Class models come with the "ML" acronym instead of just "M". For instance they write the name of the variants as "ML500" instead of just "M500".
So, should it be called ML-Class instead of M-Class?
A representative of Mercedes-Benz addressed this issue during one of the company's global media event earlier this year. According to the employee, it is right to call the cars under this category M-Class. There is no such thing as an ML-Class he added. Mercedes-Benz only uses the letter "L" in between "M" and the digits to emphasize the word "Luxury".
But the real reason for the addition of "L" in the picture is to prevent a possible legal suit from their rival, which is BMW. Their Munich-based competitor patented the rights to use M in their line of products (for example: M1, M2, M3 and so on). Therefore, Mercedes-Benz is not allowed to use the letter "M" before the number of its model. Otherwise, a legal complaint against them might ensue. However, the inclusion of "L" solves everything.
Again, ML-Class does not exist. It is still M-Class regardless of the Letter "L" in between the "M" and the numerical characters. Without the "L" which stands for "Luxury", another "L" will result, which is a "Legal Suit".  End of discussion.