Ryan Joseph Ramos
December 4, 2012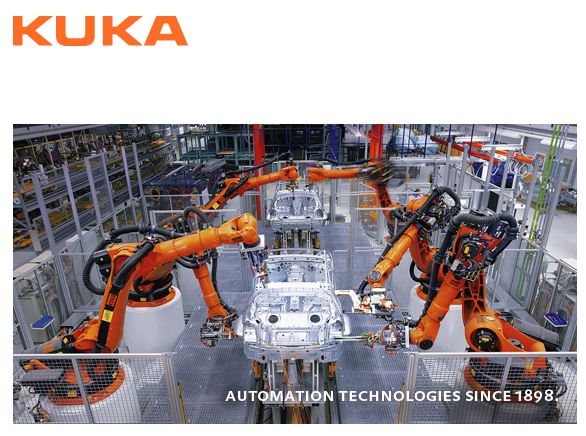 Daimler AG, parent company of Mercedes-Benz, has just inked a partnership deal with KUKA AG, a robotics company that produces robots for a wide range of industries. The partnership is centered on the development of human-robot cooperation so that production workers and the various processes involved in production can be optimized.
"As the first carmaker to use lightweight robots on series production, Mercedes-Benz is at the cutting edge of this revolutionary manufacturing technology of the future," said Dr. Wolfgang Bernhard, Daimler AG Board Member for Manufacturing and Procurement Mercedes-Benz Cars and Mercedes-Benz Vans. "We see its enormous potential to further improve flexibility and efficiency of our manufacturing operations. This will benefit both our products and our customers."
Currently, the companies are field-testing new technologies in various aspects of the production process. Aside from production stuff like in-vehicle screw application, there are also new systems being developed for the improved safety while undergoing human-robot cooperation.
The lightweight robots used in assembly and production are seen as a "third hand" for workers, enabling easier and more delicate handling as well as making it possible to perform more difficult tasks.
"The cooperation agreement is a testament to the successful collaboration between the two companies and the potential of the innovative lightweight robot," said KUKA CEO Dr. Till Reuter.