Emmanuel P
December 7, 2012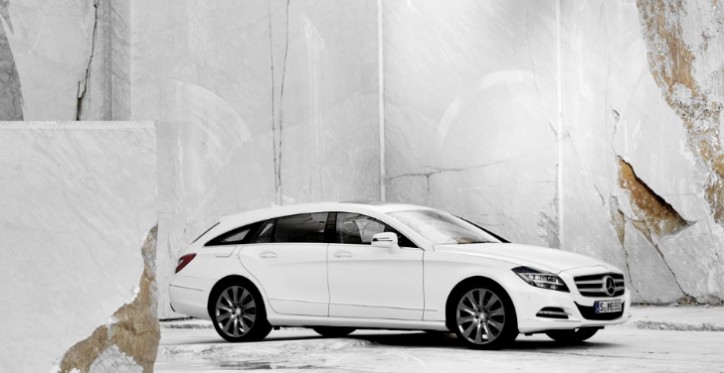 Long seen online but now finally available in the flesh, well-heeled Australians finally have a chance to bring home the CLS shooting brake. Recently launched down under, the CLS shooting brake will be available in both gas and diesel versions. As a CLS350, the slope-backed shooting brake will have for its engine a 3.5 liter V6 belting out 225 kW, or 301 horsepower to you Imperials.
Just as interesting, and definitely more frugal, is the CLS250 CDI. This turbocharged four has an output of 150 kW and almost 370 lb ft. of torque. The torque output is about 90 lb ft. higher than the gasoline version, which would make it feel as grunty as the V6.
In the price stakes, the CLS250 CDI is also quite attractive, as it will cost just a shade under 130,000 Aussie dollars, compared to the CLS350 which is significantly more expensive at 173,000 AUD.