Ryan Joseph Ramos
December 1, 2012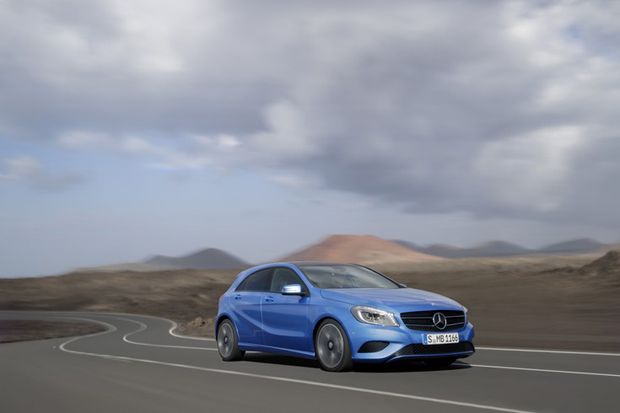 Every cost is rising these days, and car insurance isn't exempt from this. The upkeep needed by drivers to insure themselves can be a bit steep in many cases, but still, it's there for protection in case something unfortunate happens. This goes especially true for Mercedes-Benz owners, who drive around in top caliber vehicles that really push the envelope as far as speed and engineering and performance are concerned.
Car insurance rates are dependent on the driver as well as on the location, since rates usually change per zip code. These rates will also vary depending on the provider. If you're not sure about the rates in your location, you can always compare insurance quotes online fast and at your convenience. Doing this comparison is important for drivers who are looking for the best possible deal with the best possible benefits. A little research does indeed go a long way, so make sure that you perform this step first before you decide which car insurance provider to get.
Mercedes-Benz owners, as well as other drivers in general, now have access to great tools that can help them get the insurance they need. It's all a matter of doing the legwork before you sign on the dotted line.