Emmanuel P
November 24, 2012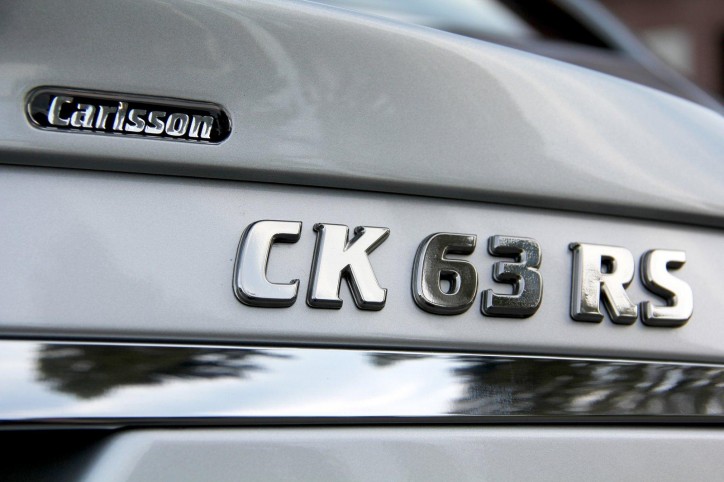 Slowing its rise only when it reaches 260 kilometers per hour, this Carlsson-tuned CLS 63 AMG shows the potential of Mercedes' a tuned twin turbo V8. Known as the type M157, this engine is a refinement by AMG of what  was originally the M278 engine developed for the S-Class. After extensive modification by AMG, this engine got the M157 designation.
When an outside tuner like Carlsson is able to extract 640 horsepower from an engine already tuned by AMG to 560 hp, one wonders about the degree of conservatism that the factory tuners built into their work.
Seeing the into to the video of how the CK63 RS absolutely lays waste to its tires gives you an indication of how much power is on tap. Inside the car, there is almost no sense of the drama taking place outside and in the engine room, but the way the speedometer walks up the speedometer gives a pretty clear indication of the forces that occupants will undergo.