Emmanuel P
November 12, 2012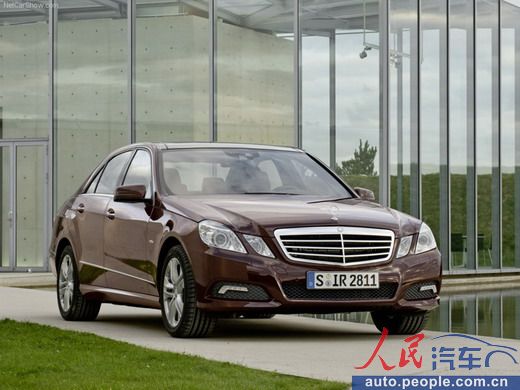 Compared to last year's figures for the month of October, Mercedes-Benz reported that its China sales were almost 4% lower. When taken with the news that the automaker's non-Japanese competitors experienced brisk sales, this seems like a worrying sign. However, Mercedes says that this year-on-year drop is due to last year's very strong sales. Still, it's not really welcome news for the company, in light of last week's news that a major investor in the company had sold the bulk of its shareholdings to other parties.
Mercedes has reminded us though that with the recent launch of the B-Class, a new niche has been opened up, which with the upcoming A-Class launch, ought to boost sales.
In other China news, a local daily has reported that a few dozen owners of E-Class sedans equipped with the turbo CGI engine have experienced oil leaks. Probably a bad batch of seals, as the problem doesn't seem to be widespread. Still, there were enough complaints to warrant the story being picked up by the Chinese daily. This negative publicity could have contributed to the negative sales sentiment experienced by the German carmaker in China.