Ryan Joseph Ramos
November 20, 2012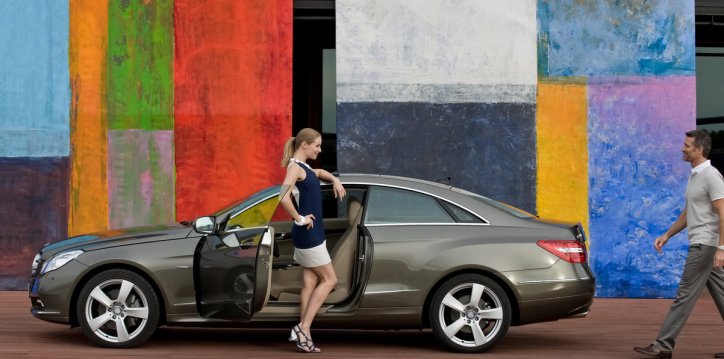 This coming December, there's going to be a massive change in the insurance premiums for UK residents, something that some Mercedes-Benz might look forward to. Insurance premiums will become neutral as far as gender is concerned, based on a ruling that was set in March 1, 2011 by the European Court of Justice.
According to experts, the changes, which take effect on December 21st, should mean that younger women are going to pay considerably more compared to what they pay for car insurance now. They will, however, likely have access to better annuity deals. In addition to that, men will likely pay less compared to current premiums, although probably not by much. This should be good news for Mercedes-Benz owners, who have paid considerable sums for their premium vehicles' insurance policies. At least now, everyone—male or female—will be on equal ground.
It remains to be seen just how exactly car insurance premiums will shift in the UK once the changes hit. Insurance firms are also reluctant to make any shifts now because their existing clientele might jump to another breakdown cover provider. Besides, any lack of caution when it comes to pricing could lead to unfavorable business conditions in the future.