Ryan Joseph Ramos
November 6, 2012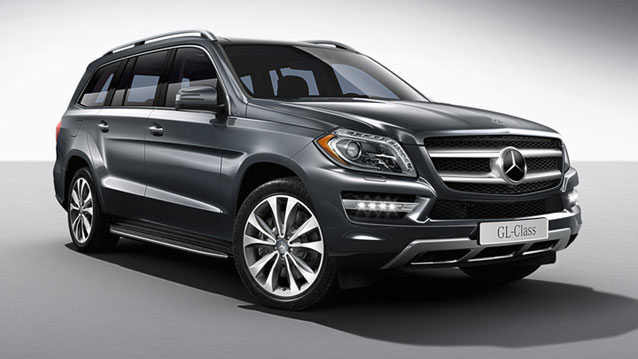 The 2013 Mercedes-Benz GL is the German automaker's contender in the luxury SUV segment, and it would seem that the refreshed model for the sleek vehicle this year did not disappoint. This is evidenced by the GL's citation as Motor Trend magazine's SUV of the Year.
SUVs are still popular vehicle options for many prospective drivers and switchers, and as such, the competition within the segment is still quite strong. Still, Mercedes-Benz was able to field an option held in high regard.
To determine which would be the proud recipient of the award, Motor Trend took all the 2013 model year SUVs and rated them according to several criteria: engineering excellence, design advancement, efficiency, value, safety, and performance of intended function. These criteria ensured that there was a level playing field, as the SUV category covers a broad spectrum of segments, from the lighter crossovers to the big full-size SUVs.
The field was narrowed down to 11 contenders, and then further cut down to three—until the Mercedes-Benz GL eventually came out on top, giving it the distinction of being the best in its class.