Ryan Joseph Ramos
November 6, 2012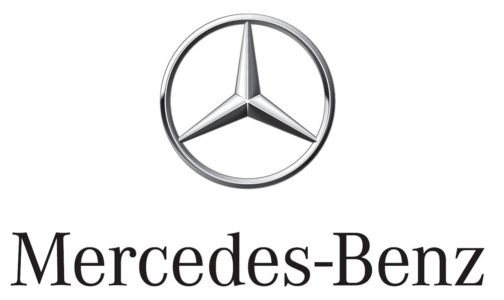 Numbers don't lie, and Mercedes-Benz's numbers are simply astounding. The German automaker carried the momentum of its record-setting first three quarters of the year into October, delivering a total of 109,632 units for the month. That represents a 6-percent improvement over October 2011 figures. In addition, the company's year-to-date sales are now at 1,074,558 vehicles, which is a 5.1-percent improvement over the same ten-month period last year.
"With our sales record in October we have started successfully into the fourth quarter," said Mercedes-Benz Cars Executive Vice President for Sales and Marketing Dr. Joachim Schmidt. "Our new models, spearheaded by the new A-Class and B-Class, are giving us significant tailwind. We are expecting a new worldwide sales record for the full year as well. In our currently largest market, the U.S., we are on record course with high growth rates and can thus again secure our market leadership since the beginning of the year."
The company also got consistent growth in the German market, in China, and even in Russia and Japan. In addition, Mercedes-Benz continues to solidify its bid to become the biggest-selling premium automotive brand in the US this year.
Figuring in other brands (smart, Maybach), total October sales for the Mercedes-Benz Cars division amounted to 118,609, up 6.2 percent from the same month in 2011.