Emmanuel P
November 19, 2012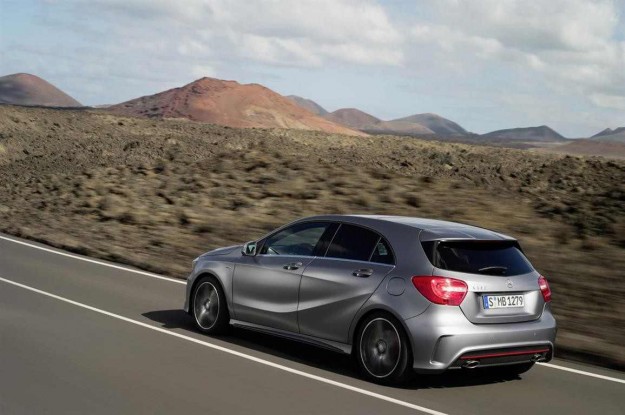 Did you know that Australia is in the list of the top five markets for AMG cars in the world? An indication of this is when the C-Class Black Series Coupe was introduced to that country, the reservation book was filled up within days of the announcement. In fact, Mercedes-AMG vehicles have posted a 30% percent upswing in sales. The release of the A45 AMG in August can only keep that fiery interest going.
And it's not just special edition Mercedes-Benzes which are selling briskly down under. Lately, both Audi and BMW have been outsold by Mercedes, which does not bode well for them, as Mercedes is launching a slew of models to satisfy demand and keep their lead.
For the incoming year, Mercedes-Benz Australia is releasing the new A-Class, the CLS Shooting Brake, an all-new GL seven-seater SUV, updates to the E-Class sedan, wagon, coupe and cabriolet, and the compact CLA sedan. Mercedes will also be launching a new S-Class luxury sedan. Trouble indeed for the competition, as the mix of vehicles encompasses all the important niches. And as if that wasn't enough of a headache for the competition, an all-new C-Class is expected to be launched in 2014.