Ryan Joseph Ramos
November 20, 2012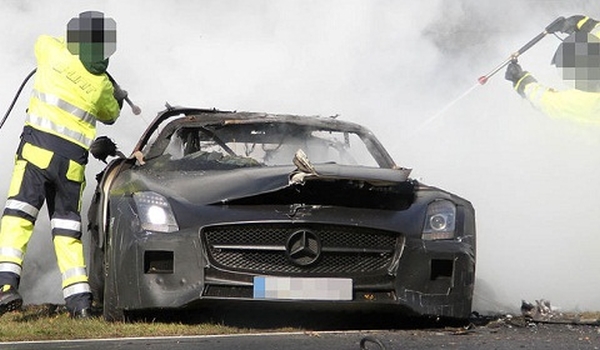 Many a car owner has found himself or herself lost in thought about one very pressing and very important aspect of owning a vehicle: car insurance. This can be even more considerable for Mercedes-Benz owners.
Finding decent car insurance quotes can be quite a gargantuan task. Why is choosing good car insurance so important? The bottom line is, of course, the protection you get in case your precious Mercedes-Benz gets involved in a collision or other form of traffic accident. The kind of damage or injury you can get will cost you a pretty penny, and that's where insurance comes in.
One way to ensure that you'll get good coverage by way of your car insurance is to canvass all the options you can get. Compare the rates for premiums, the different types of coverage, all the conditions, and even the brand names. You should also try to do some research on customer feedback and the insurance firm's reputation so that you can make a sound decision.
Aside from comparing and researching, you should also make it a point to talk over all the points of the car insurance policy with the firm's representative. Be as thorough as you can and ask all the questions you can think of. This way, you can cast away your doubts and you'll find the car insurance that you need.