Ryan Joseph Ramos
October 25, 2012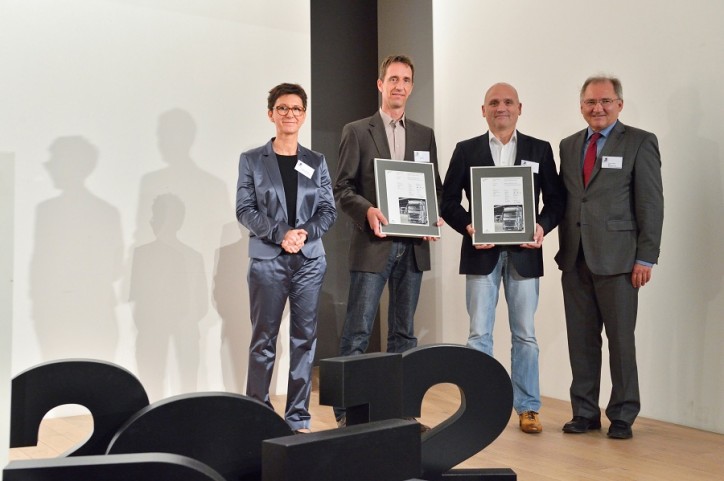 The new Mercedes-Benz Actros just keeps adding to its collection of awards. Not content with a red dot design award, the flagship long-distance truck from the Mercedes-Benz just claimed two additional presitigious awards: the German Design Award 2013 for Transportation and Public Space as well as the Focus in Gold 2012 award in the category of Vehicles.
That makes it three design wins for the new Actros, which has been in production since the autumn of 2011.
The 2013 series of the German Design Award involved around 1,500 entries divided into ten categories, and the Actros topped everyone else in the Transportation and Public Space category. The entries were evaluated on the basis of design quality, brand value, functionality, level of innovation, ergonomics, and even environmental compatibility. The official awarding is set for February 2013 in Frankfurt.
The Focus in Gold 2012 award, on the other hand, came from the Design Center Stuttgart. The International Design Award involves 17 categories, and obviously the new Actros topped the Vehicles category. The award was conferred to Mercedes-Benz last October 12 in Ludwigsburg, where a 1:4 scale model of the truck will be displayed for a number of weeks.