Emmanuel P
October 27, 2012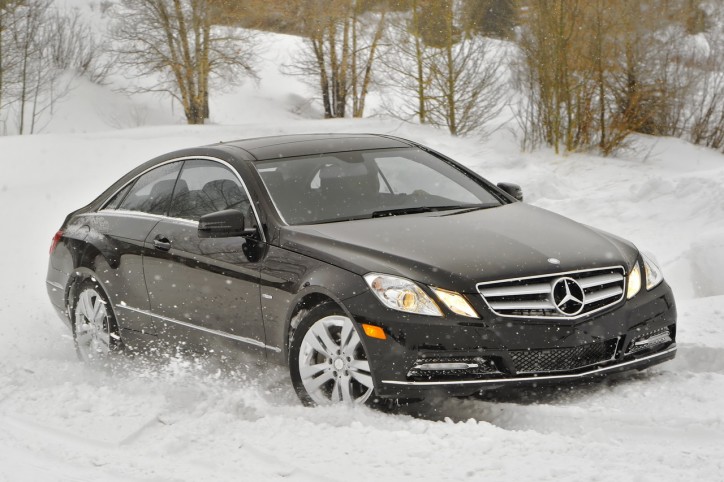 In case you're not yet aware, Mercedes-Benz USA has issued a recall for some 2012 E350 and E550 Coupes. Specifically, for those cars manufactured between April 2, 2012 and June 29, 2012. The cause for the recall is the discovery of an improper stitching procedure affecting the right window curtain airbag. On affected vehicles, there is the possibility that the window curtain air bag may not work as designed.
The improper stitching will not actually affect the deployment of the airbag. Rather, the stitching that was not done to spec may cause the deployed airbag to deflate more quickly, thus reducing the protection that the airbag would actually provide. This increases the risk to the vehicle's occupants in the event of an accident.
Starting November 2012, Mercedes-Benz will be notifying affected owners for replacement of the affected airbags. Alternatively, owners may contact their dealers or the NHTSA for further information or clarification.