Emmanuel P
October 11, 2012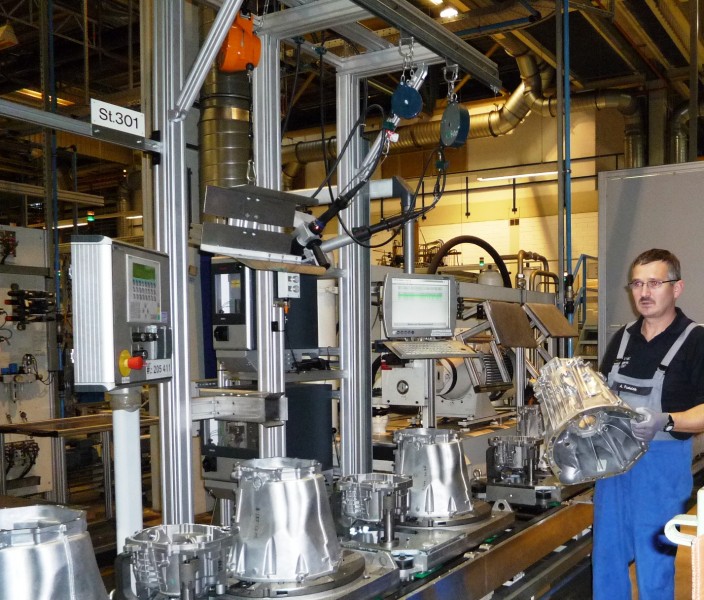 Five million. By any measure, whether it be sales, currency or units produced, it's a significant number. All the more so when you're talking about Mercedes transmission units, which are not a mere collection of casings, forks and gears. The precision work required to produce components that need to withstand hundred of pounds of torque and yet last decades means that quality is a foremost concern.
Recognized as a competence center in the Mercedes production network, the Gaggenau plant is tasked with producing three types of manual transmissions. The first is for the A- and B-Class cars that leave the assembly line in Rastatt and Kecskemet in Hungary. The are the FSG type transmissions. Also produced in Gaggenau are the TSG type transmissions, which can be found in the Vito and Sprinter vans. Finally, type NSG transmissions are shipped from here to the assembly lines at Bremen and Sindelfingen, which produce the C- and E-Class.
Gaggenau has been producing light transmissions since 1981. Intially, it produced the G-series transmissions. This was the plant's product until 2003, when newer design transmissions were phased in, such as the NSG and FSG. Then in 2008, TSG type transmissions destined for Ludwigsfelde, Dusseldorf and Vitoria in Spain were added to the product mix.