Ryan Joseph Ramos
October 4, 2012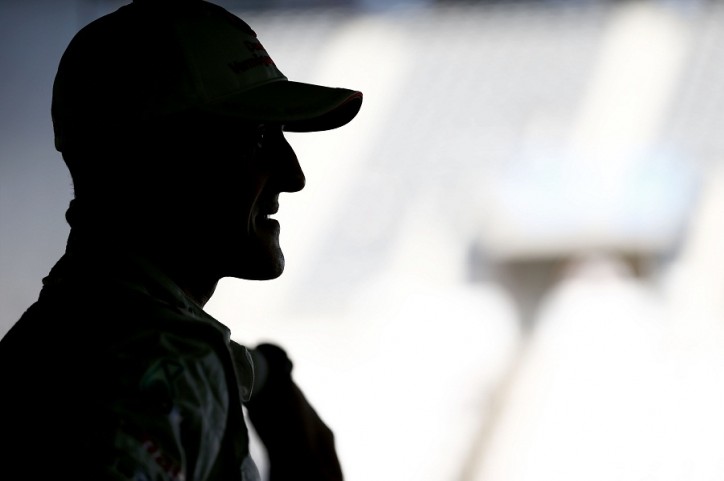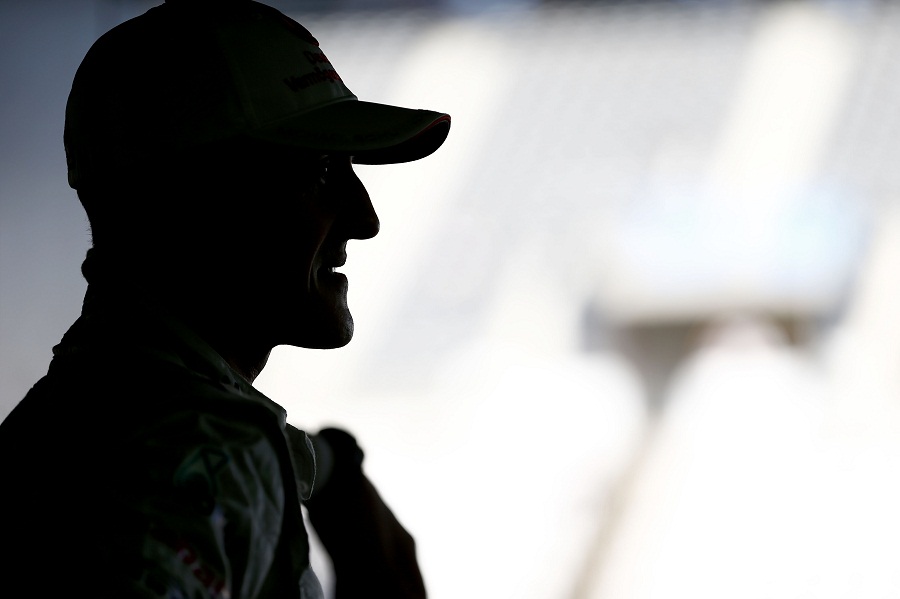 Michael Schumacher is widely recognized as one of the best drivers to compete in Formula One, and now his career is coming to an end for the second time.
"I have decided to retire from Formula One at the end of the season, although I am still able to compete with the best drivers of the world," Schumacher said at a press conference prior to the 2012 Japanese Grand Prix that's set to take place this weekend. "This is something that makes me proud, and this is part of why I never regretted my comeback. I can be happy with my performance and the fact that I was continuously raising my game during the last three years. But then, at some point it is time to say goodbye."
Schumacher, 43, is a 7-time F1 champion. Much of his success was prior to his first retirement in 2007. He remained involved with the Ferrari team post-retirement, from being an advisor to helping in development and testing. Then he returned in 2010 to race for the Mercedes AMG Petronas F1 team, teaming up with another German, Nico Rosberg.
Since his comeback, it became clear that Schumacher can still compete with the best of the best in racing, but his advanced age, emergence of great young drivers, and often unreliable cars didn't allow him to replicate his past success in F1, which includes 91 Grand Prix victories, 68 pole positions, and 77 fastest laps.
At the end of September, it was confirmed that McLaren Mercedes driver and 2008 F1 champion Lewis Hamilton would be racing for Mercedes AMG Petronas starting next season. This was practically a confirmation that Schumacher's days at Mercedes were numbered, although it was speculated that he might be going to another team to continue racing.