Ryan Joseph Ramos
October 21, 2012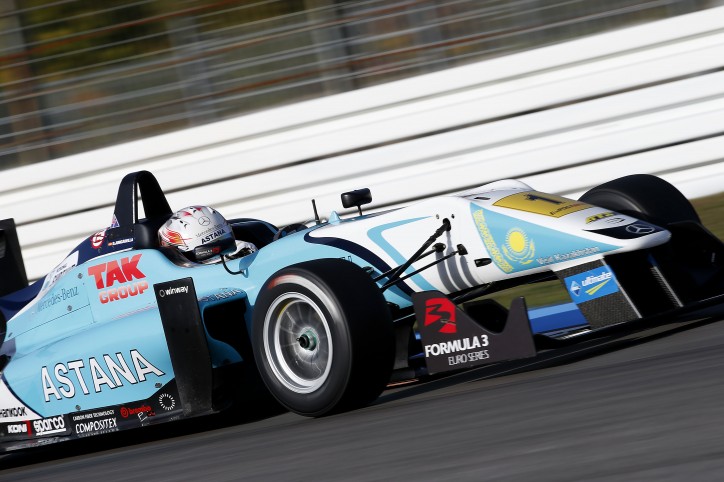 Before hosting the penultimate race of the 2012 DTM season, Hockenheim was also the venue for the conclusion of the 2012 Formula 3 Euro Series. Daniel Juncadella, driving for Prema Powerteam in a Dallara – Mercedes, took home the series championship after finishing fourth in the race, which was won by Felix Rosenqvist of Mucke Motorsport.
The 21-year-old Spaniard banked on consistently strong performances throughout the 2012 F3 Euro Series that included 5 race wins, 5 pole positions, and an impressive 10 podium finishes out of 24 total races.
"Winning the Formula 3 Euro Series is like a dream come true," said Juncadella. "But I am also aware that it's a tremendous responsibility, being asked to follow in the footsteps of such successful drivers as Lewis Hamilton, Jamie Green and Paul Di Resta, who now compete in Formula 1 or in the DTM."
In the 10 years since the start of the F3 Euro Series, drivers with cars having Mercedes-Benz engines have won the series 8 times. It is also interesting to note that 8 out of the 24 F1 drivers in the 2012 grid have competed in the F3 Euro Series also with Mercedes engines. The list includes Lewis Hamilton (who will be racing for the Mercedes AMG Petronas F1 team next year) and Paul di Resta.