Emmanuel P
October 20, 2012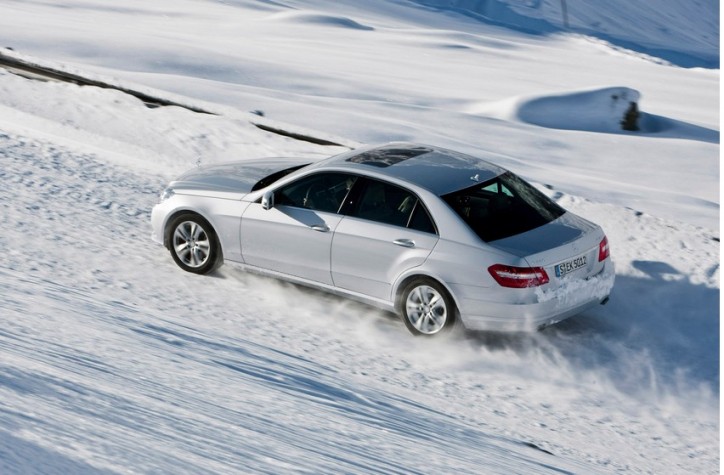 Thanks to the unending parade of spyshots, Mercedes enthusiasts know that the current E-Class is getting a facelift. And as facelifts go, not much is expected by way of drivetrain improvements. Usually, one sees a modest bump in output, or some extra fuel efficiency in terms of mileage.
But a German car forum is reporting that one possible variant of the facelifted E-Class would be an E63 AMG equipped with Mercedes' dual-clutch transmission. And all-wheel drive via the company's 4Matic technology.  This new rumor is in addition to the ones that circulated last year that AMG would be adopting 4Matic to its vehicles. And according to our rumormonger, this development was confirmed to him personally by his dealer.
So far, Mercedes has been mum about these rumors. But imagine a twin-turbo V8 with DCT and all-wheel drive. That would be an awesome beast that should wake up the competition.