Ryan Joseph Ramos
September 10, 2012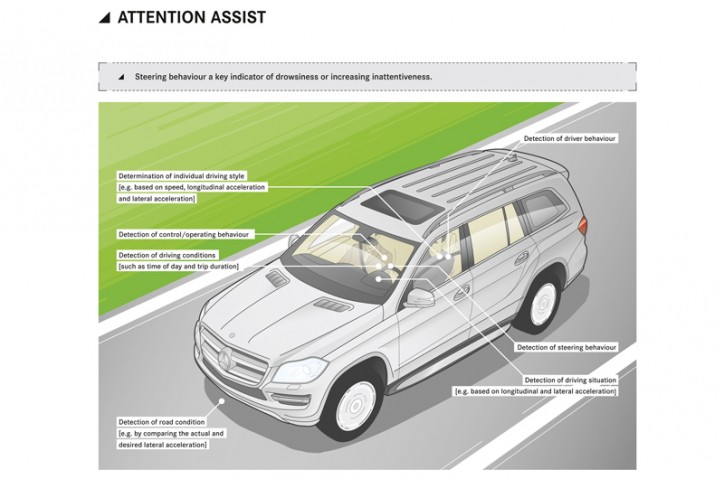 How about going into the automotive industry for some patent wars? Yep, it's not just Apple, Samsung, and other electronic giants showing up at courtrooms to fight for features used by their products. Recently, Mercedes-Benz took the victory in a US lawsuit in which the German automaker's Attention Assist feature—found on some E-Class, GL-Class, and S-Class models— was said to be infringing on existing patents.
In a federal court hearing last week in New Jersey, US District Judge Faith Hochberg ruled in favor of Mercedes-Benz after deeming that Ibormeith IP LLC, a licensing company and holder of patent 6,313,749, was not able to clearly describe the coverage of the patent. Without the clear scope and definition of the patent, it won't be possible to claim that another entity is infringing upon it.
The suit was filed back in October of 2010, targeting the safety feature from Mercedes-Benz. The automaker placed the feature on some of its vehicles to minimize the risk that drivers would get into accidents because they are drowsy. Attention Assist aims to detect drowsiness by establishing a driver profile in the first few minutes, then constantly comparing it with precise monitoring through real-time sensor data in order to observe the behavior of the driver.
When the system detects a shift in driving behavior, it issues an audible warning and also displays an alert on the instrument panel. This way, the driver is urged to take a break, particularly useful in long-distance drives.