Ryan Joseph Ramos
September 4, 2012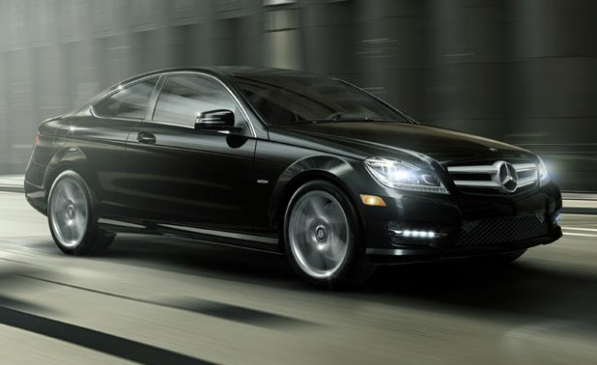 Strong August sales have allowed Mercedes-Benz USA to improve its tally compared to last year, with 20,557 passenger vehicles sold last month as opposed to 18,477 sold in August 2011, marking an 11.3 percent improvement. In addition, the monthly totals drive the manufacturer's year-to-date figures to 168,462, which is up 13.5 percent from last year's year-to-date number.
It was the C-Class that once again bannered the monthly sales for the automaker, with 6,519 units sold last month—when stacked against August 2011, it's a 37.9 percent improvement. E-Class sales came in second with 4,515 units sold, while the GLK-Class had 2,775 units sold.
When the passenger unit sales combined with sales for smart and Sprinter vehicles, the monthly total goes up to 23,439, which represents an improvement of 13.1 percent compared to last year. Combined year-to-date totals also compare favorably, with 17.9 percent higher figures so far this year.
"With an all-time record-setting year so far and now with exciting product in the pipeline, including the all-new GL-Class currently on its way to dealers across the country, we plan to build on this momentum through the end of the year," said Mercedes-Benz USA president and CEO Steve Cannon.