Ryan Joseph Ramos
September 16, 2012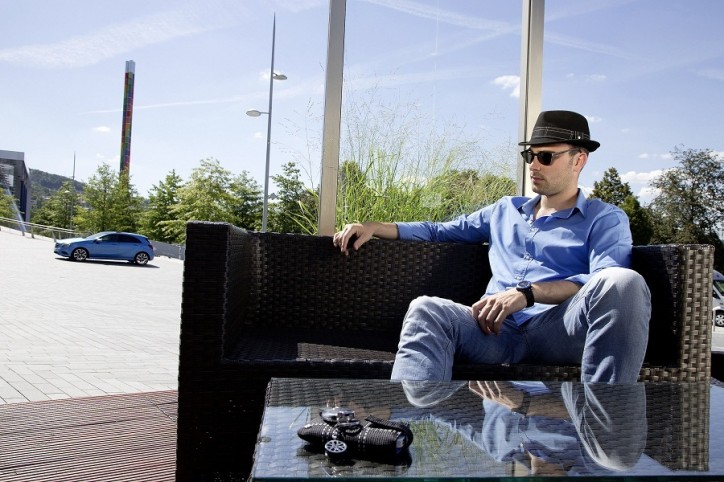 In line with the launch of its new A-Class compact vehicle model, Mercedes-Benz has launched a wide range of accessories that are perfect for both the car and the driver. These optional additions can be purchased through dealerships and sales partners.
For the car, there are a bunch of infotainment extras that can help the owner maximize the driving experience on his A-Class car. There's a Bluetooth-equipped telephone module, which helps guarantee a reliable Internet connection for the car's COMAND Online system and for making calls and for using Mercedes-Benz apps. There's also the Drive Kit Plus for the iPhone, which gives the driver access to the automaker's app called Digital Drive Style. This app offers a bunch of features such as Garmin-powered advanced navigation, POI search functionality, and access to other stuff like Twitter and Facebook.
Drivers also get a piece of the action, with trendy and stylish products fit for the vehicle's "young and young-at-heart" patrons. You can get a trilby hat, polo shirts for men, smartphone sleeves, shoulder bags, clutch bags, charm bracelets, and a keyring that's a 1:18-scale model of the actual A-Class wheel!
Of course, there are also options for the vehicle's exterior, all featured in the Mercedes Sport range. You get front apron spoiler lips, light alloy wheels, and other exterior tweaks to suit your desired style.