Ryan Joseph Ramos
September 28, 2012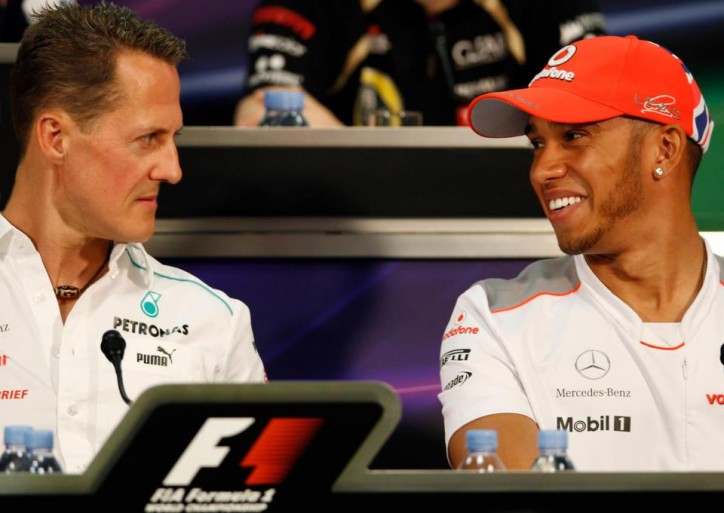 After months of speculation about the 2013 driver roster of Mercedes AMG Petronas, it is now confirmed that Lewis Hamilton will be part of the team. Hamilton, the champion of the 2008 F1 season, is set to replace Michael Schumacher after signing a 3-year contract with the team.
"It is now time for me to take on a fresh challenge and I am very excited to begin a new chapter racing for the MERCEDES AMG PETRONAS Formula One Team," Hamilton said. "Mercedes-Benz has such an incredible heritage in motorsport, along with a passion for winning which I share."
At this point in the 2012 season, Hamilton is fourth in the drivers' standings with 142 points. He won in Canada, Hungary, and Italy and also had podium finishes in the first 3 events of the season.
Hamilton had been part of the Vodafone McLaren Mercedes team since 2007. In his rookie year, he finished second behind Kimi Raikkonen, with only one point deciding the championship. The following year, he won the championship—also by one point, and also on the final race of the season—over Ferrari's Felipe Massa.
Sergio Perez will be taking Hamilton's place in the McLaren Mercedes driver lineup.
Mercedes-Benz had been part of the Brit's racing career early on, and 2013 will see him reunited with Nico Rosberg, whom he raced with in Formula A karting back in 2000. He also has extensive experience with Mercedes-Benz engines, from his Formula 3 days all the way to McLaren Mercedes.
As for Schumi, the future is still uncertain. "I have had three nice years with the team which unfortunately did not go as well as we all would have wanted on the sporting side," said Schumacher. "I wish Lewis well and for the team to achieve the success we worked so hard for in the build-up." He thanked the team for the opportunity and said that he will concentrate on the remaining races for the season. We wish Schumi all the best.