Ryan Joseph Ramos
September 9, 2012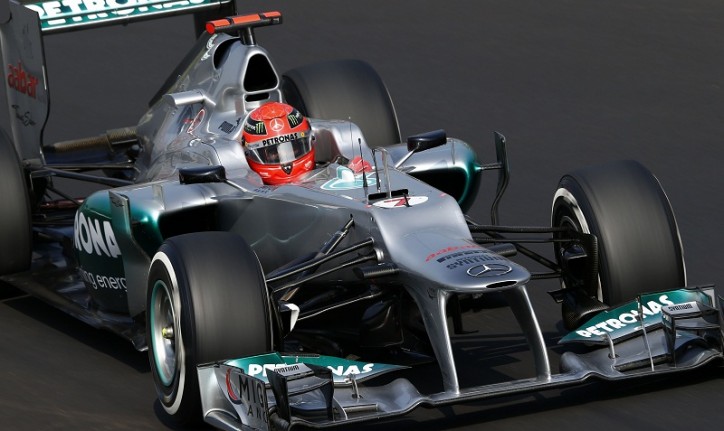 Michael Schumacher and Nico Rosberg had a good showing at Monza, finishing 6th and 7th in the race, helping Mercedes AMG Petronas gain a bit of ground—although not too much—on Lotus in the constructors' standings.
McLaren-Mercedes driver Lewis Hamilton claimed his first victory on this track, and he was followed by a surging Sergio Perez of Sauber and Fernando Alonso and Felipe Massa of Ferrari in a race that saw the two Red Bull Racing cars retire.
Nico Rosberg is still 7th in the drivers' standings with 83 points, while Schumacher is at 11th with 43 points. Massa's fourth-place finish bumped Schumi down one place and gives the Brazilian a 4-point lead.
Interestingly, Rosberg took the fastest lap in the race, with 1:27:239 that he made in lap 53, the final lap. It was his second fastest lap of the season and fourth overall for his F1 career.
Both Mercedes drivers were on a two-stop strategy, and were running on an option-prime-prime tyre strategy.
"It was a fun race today," said Schumacher. "Although I must admit that, following our performance on Friday, I had secretly hoped we would be able to move up the field."
"Seventh place is an improvement on my recent finishes so I'm satisfied with that today, although there may have been potential for more," said Rosberg.