Ryan Joseph Ramos
September 16, 2012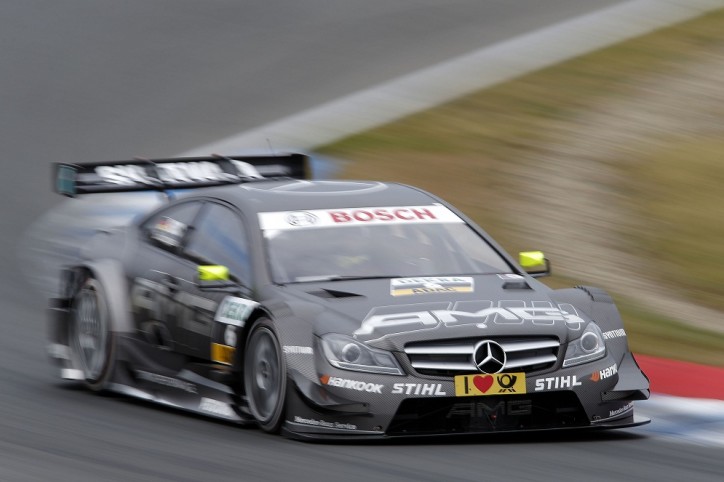 Gary Paffett and Jamie Green managed to get back on the podium with strong performances at the Motorsport Arena Oschersleben in Germany, placing second and third respectively to take their places in the podium.
Meanwhile, BMW's Bruno Spengler eked out his third victory of the season. While Paffett's second-place finish is enough to stave off Spengler's pursuit of the top spot in the drivers' standings, he only leads by 11 points now. Paffett has 127 points to Spengler's 116 with two races left in the season. Jamie Green is also a close third at 106 points.
For the constructors' title race, Mercedes-Benz is still comfortably ahead at 295 points to Audi's 266 and BMW's 247, and the Mercedes HWA Team is still leading BMW Team Schnitzer, 151 to 133. Still, it really does show how important the final two races at Valencia (Sept. 30) and the Hockenheimring (Oct. 21) are.
On a related note, another Mercedes-Benz driver managed to set a new track record for the fastest lap. Roberto Merhi of Persson Motorsport clocked 1:22.575 on his DTM AMG Mercedes C-Coupe in Lap 40 to get the new record.