Emmanuel P
September 10, 2012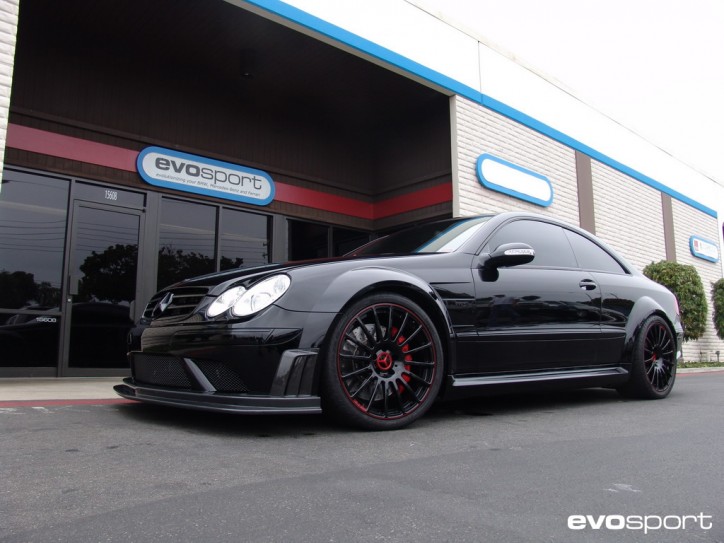 Not many years ago, mentioning the Nurburgring would, ordinarily, produce associations  of Porsches, M3s, even Nissan Skylines, redlining their engines at the Green Hell. Now, having a good lap time at the Ring is practically a prerequisite for a car with sporting pretensions, and fastest laps times are a hotly contested issue – remember Porsche and Nissan duking it out regarding the R-35's times?
But Mercedes is not a company to play that game. Instead, it lets its cars do the talking, as exemplified by the various Black Series models that have stormed the imaginations and favorite roads of motorheads everywhere. This attached video shows a Black Series CLK63 doing some laps at the Nurburgring, counting among its playmates a Porsche and an Audi R8. With its 500 horsepower V8, carbon fiber trim and quad exhausts, it certainly looks the part of a proper sports car. But as a shot of the interior reveals, it gives away nothing in terms of the interior appointments one expects from a Mercedes.
When the driver starts the car, there's no doubt left that this is one serious machine, and AMG's engineers don't play second fiddle when given free reign to produce a car that will eat up the road. Looking at the way it's composed as it goes about the Ring, we who are left to watch can only look on wistfully, wishing that we were the ones piloting that Black Series CLK.