Ryan Joseph Ramos
August 29, 2012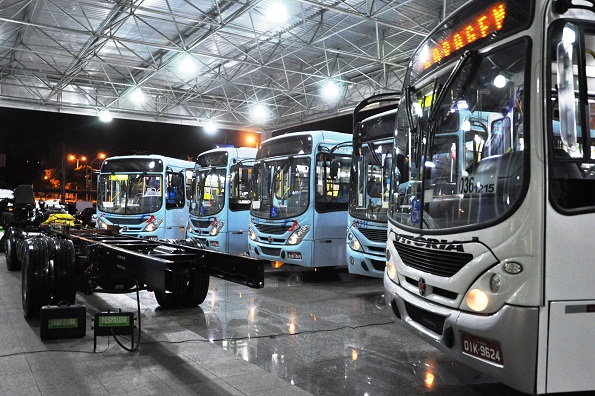 The orders are piling up for Daimler and Mercedes-Benz Buses, especially in Brazil. As the country prepares for an influx of people for the 2014 World Cup as well as the 2016 Rio de Janeiro Olympics, bus fleets in the country's major cities are also gearing up with updates.
The city of Fortaleza, which will host some of the soccer games for the World Cup, has a standing order of 135 BlueTec-5-equipped Mercedes-Benz city buses. The city of Riberao Preto, located in the Sao Paulo province, also had some public transport companies placing an order of around 390 bus chassis from Mercedes-Benz.
"The public transport companies chose our vehicles because of their state-of-the-art equipment, low fuel consumption, and high profitability," said Daimler Buses Head Hartmut Schick. "Our vehicles create maximum efficiency, which is well received by our customers. This is also confirmed by our outstanding market position. We are currently providing 60 percent of Brazil´s city buses."
Mercedes-Benz certainly has the means to fill all these new orders. Latin America's largest commercial vehicle manufacturer happens to be Mercedes-Benz do Brasil, and it is supported by the Sao Bernardo do Campo facility—the biggest Daimler facility not located in Germany. That plant produces a unique variety of products, including powertrains, bus chassis, and trucks.