Ryan Joseph Ramos
August 29, 2012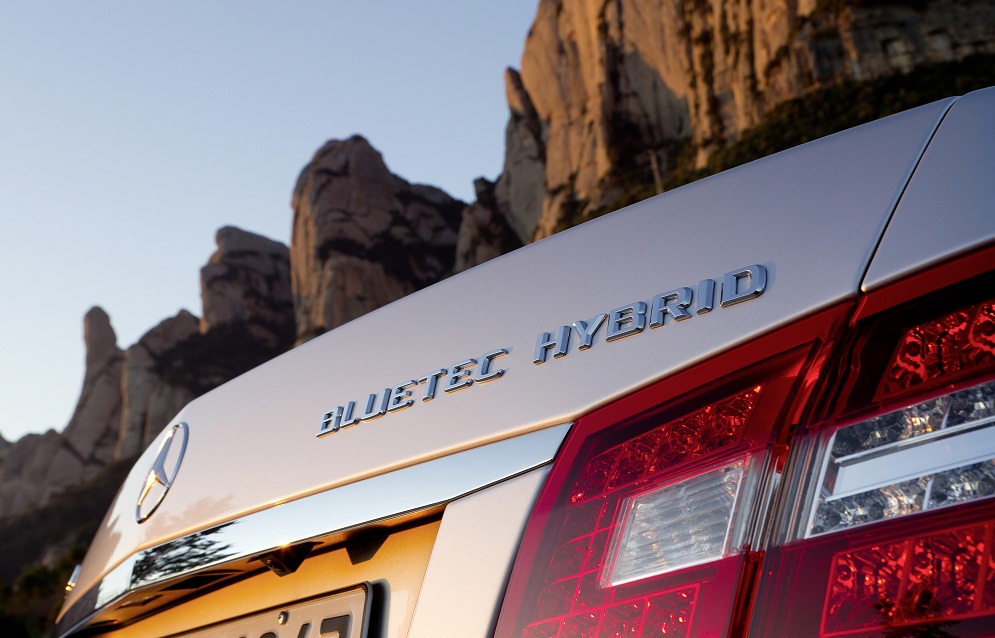 The Mercedes-Benz E 300 BlueTEC HYBRID has just been awarded a Class A+ energy efficiency rating along with an Environmental Certificate after going through the TUV Sud Life Cycle Assessment. The vehicle passed the tests conducted by the independent inspection body.
It has been projected that the E 300 BlueTEC HYBRID produces 23 percent less CO2 emissions compared to an E 300 CDI BlueEFFICIENCY. That's over the vehicle's life cycle, from being a finished vehicle to being used for over 250,000 kilometers, and even through to recovery.
In addition, future vehicle recycling standards were also taken into consideration even while the vehicle was still being developed. As a result, the E 300 BlueTEC HYBRID easily meets the required 95 percent recycling rate by weight. Already, some of the car's components have been produced out of recycled plastic materials. There are also some materials made from natural materials.
"The modular hybrid technology is opening the way for us to quickly expand other model series with the addition of hybrid models," said Daimler AG's Chief Environmental Officer, Professor Herbert Kohler.