Ryan Joseph Ramos
August 16, 2012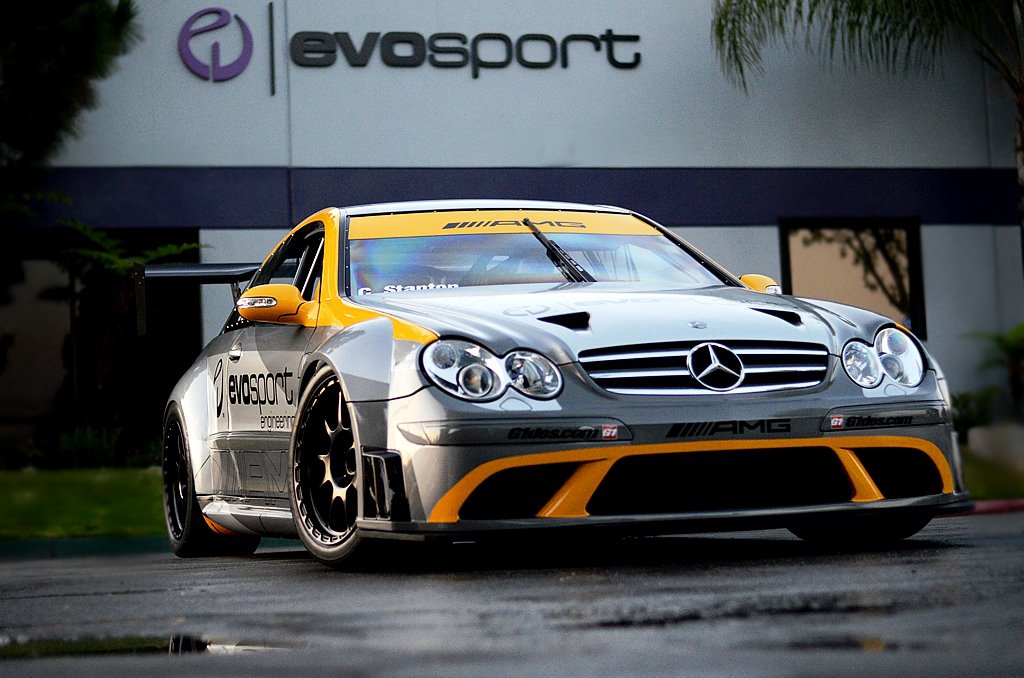 The 2012 Pirelli World Challenge Championship is coming to a close, but MBBS-Evosport will be debuting its latest project. The tuned Mercedes-Benz AMG CLK63 Black Series will feature in the GT Class competition at the Sonoma Raceway in California—the only Mercedes-Benz to compete in the whole event.
Originally, the vehicle was a tuned street car by Evosport Engineering, which specializes in brands like Mercedes-Benz, and later has been developed to race. It started out with the Evosport Racing team, competing at public roads before being converted to a full racing machine with the specifications fit to race the likes of the GT-R and Cadillac CTS-V.
Craig Stanton was tapped to drive the car for its debut. "The car is absolutely gorgeous and I can't wait for the racing world to see what the guys at Evosport Engineering have been working on this year," said the former Rolex Sports Car Series and Continental Tire Sports Car Challenge champion. "It is a work of art, and in my experience, cars that look fast are fast."
Interestingly, Stanton won his only World Challenge start when he won in 2009 at Long Beach.
The Pirelli World Challenge is an event sanctioned by the SCCA (Sports Car Club of America). The Sonoma Raceway finale is scheduled for August 24.