Ryan Joseph Ramos
August 13, 2012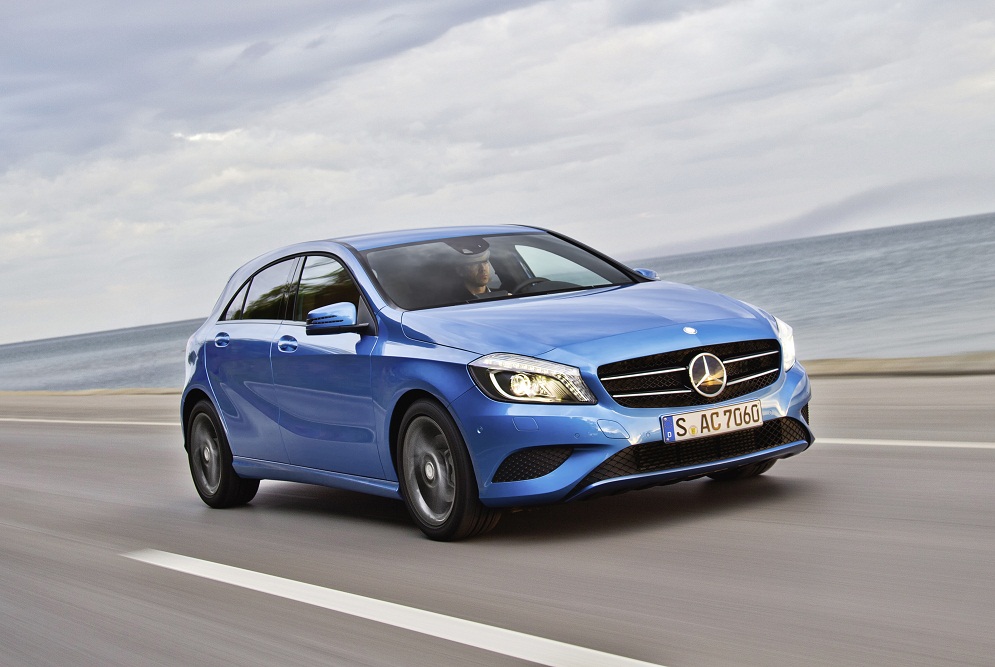 The Mercedes-Benz A-Class keeps hauling in the wins, the latest of which involves being voted the "Most Attractive Car" in Germany today. That was in a poll by the AUTO BILD car magazine, with some 100,000 readers chiming in with their votes.
It goes without saying that the A-Class also took the title in its respective category. In the SUV/AWD/Van category, it was another win for Mercedes-Benz as the M-Class was voted the winner in that segment.
All in all, this year's poll had 5 categories and a total of 136 different current vehicle models. By virtue of letting Mercedes-Benz win two categories, the readers of AUTO BILD bestowed the overall title to the top-caliber German automaker.
Daimler AG CEO and Mercedes-Benz Cars chief Dr. Dieter Zetche commented on the significance of the A-Class's win. "The A-Class is a clear statement on the new dynamism of the Mercedes-Benz brand," he said.