Ryan Joseph Ramos
August 21, 2012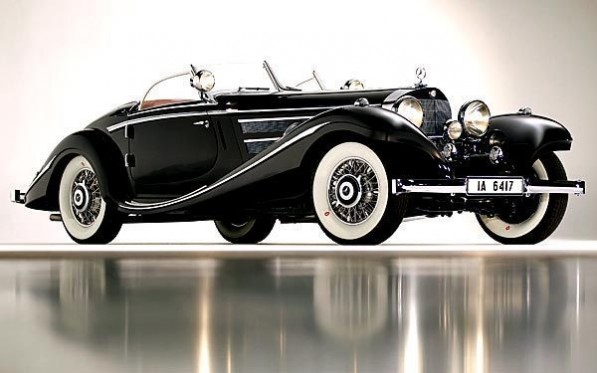 While previously considered as a potentially record-setting vintage car, the rare 1936 Mercedes-Benz 540K Special Roadster owned by Prussian baroness Gisela von Krieger and her family still managed to snag a pretty sum. The vehicle's final number at the Pebble Beach auction was $11.77 million.
Gooding & Co. expected the vehicle to shatter the world record for a vehicle's auction price, with the same auctioneer setting that figure—a cool $16.4 million—with the sale of a 1957 Testarossa last year. Those expectations are based on the rarity of this vintage Mercedes-Benz model, not to mention the fact that this Special Roadster was owned only by a couple of von Krieger nobility.
The auction price is actually $10.7 million with a 10 percent premium, putting the total at $11.77 million. While not as impressive as beating a world record, that figure is certainly nothing to scoff at, and the Mercedes-Benz was still easily the top grosser in the auction.
The event was held right after the Concours d'Elegance auto show.