Emmanuel P
July 31, 2012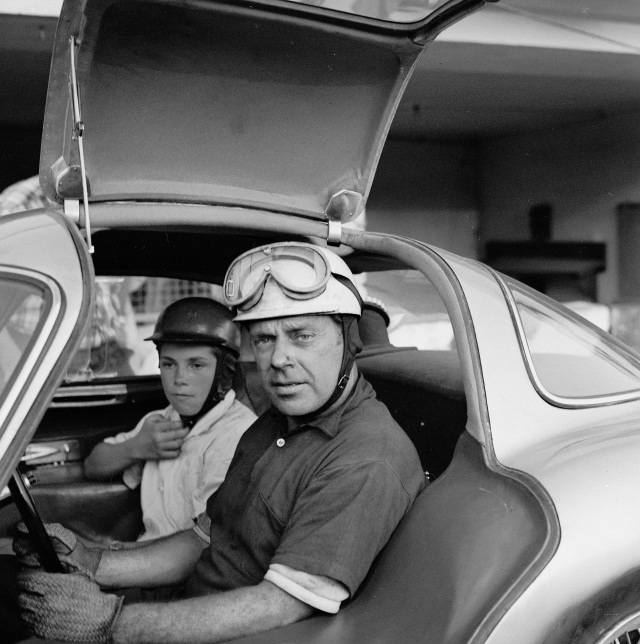 Most of today's car enthusiasts, Mercedes-specific or otherwise, would not know who Rudolf Uhlenhaut was. Born in London to a German banker and his English wife, Rudi, as he has become known, was an engineer who joined Mercedes-Benz in the 1930s. Working at first under engineer Fritz Nallinger with the development of the model 170V, Uhlenhaut eventually became head of the Mercedes-Benz racing department, which produced such notable Mercedes race cars as the W125 (dominant in the 1937 GPs), the W154, W194 and the W196. These cars were all race and championship winners.
But as admirable as Uhlenhaut's engineering skills were his driving skills. He could drive with the best race drivers of his time, and was known to beat even the times of legendary driver Juan Manuel Fangio, who at the time was Mercedes' Grand Prix driver. More than being able to drive fast, however, Rudi could interpret how the cars drove and handled, so much so that he was able to remedy the negative characteristics of the cars that the Mercedes racing department produced.
Today, it is inconceivable for a racing team not to have its own test driver, and top teams like Mercedes even have different set of engineers for racing and development. In the 50s, Mercedes had these all in one person!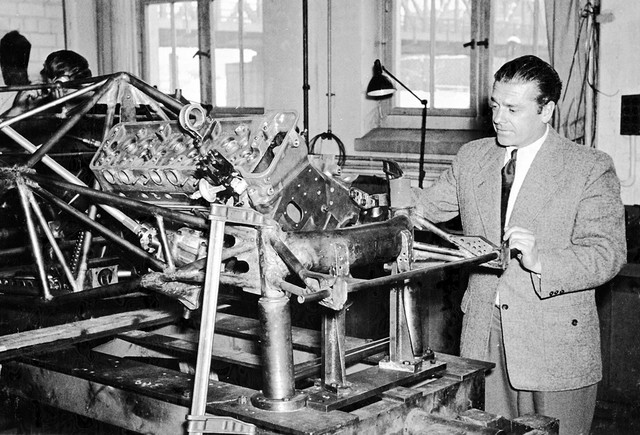 Even though Uhlenhaut showed his skill behind the wheel (once making a 2 ½-hour trip in 60 minutes), Mercedes management did not permit the engineer to race. His value as an engineer was much more than what could have been his contribution in terms of race wins. After Mercedes withdrew from racing because of its Le Mans accident, Uhlenhaut stayed on with the company, developing sports cars until 1972, by which time he had become deaf due to exposure to the loud racing cars that he had so much influence on. At the time of his retirement, he had not owned even a single car.