Ryan Joseph Ramos
July 26, 2012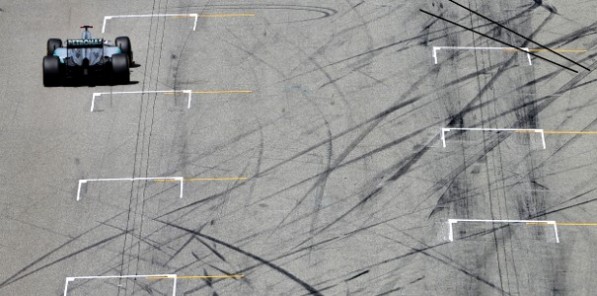 After a decent but ultimately lacklustre showing in its home race at Hockenheim, the Mercedes AMG Petronas F1 team is now ready to move on and is preparing for the 2012 Hungarian Grand Prix this weekend.
Hungary marks the start of the second half of the 2012 F1 season, and it is also the last race before a month-long hiatus (the Belgian Grand Prix isn't until September 2). Hungary is a "challenging track," as described by Nico Rosberg, featuring 10 of the 14 total corners that have to be taken at 155 kph or less. In addition, 13 percent of each lap is spent just for braking. There are 11 braking instances in each of the track's laps.
Michael Schumacher chimed in: "As so often in life, this is, in my opinion, a question of perspective: if we only look at the points standings, it doesn't seem so good; but if you look a bit deeper, and at certain results, then the overall picture is much better.
"I'm looking forward to this weekend's race because I really enjoy the Hungarian Grand Prix. It's a circuit where the drivers are always busy around the lap, it's really demanding and there are barely any opportunities to catch your breath."
"It's like a street circuit but on a normal track because of the many tight and twisty turns and not so many straights," added Rosberg. "The layout should suit our car but you just can't make predictions this year and you never know how it will work out over the weekend."