Ryan Joseph Ramos
July 5, 2012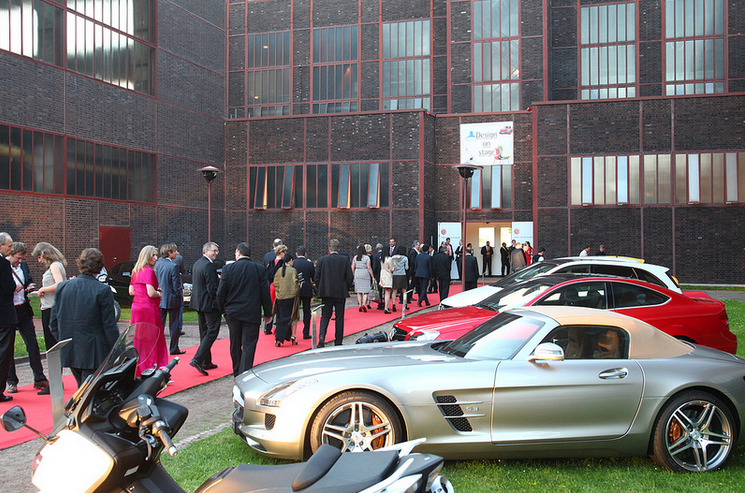 Mercedes-Benz featured prominently at the 2012 red dot design awards, with 3 Merc vehicles and the smart ebike being acknowledged for design quality.
The winners representing Mercedes-Benz were the B-Class, C-Class Coupe, and also the SLS AMG Roadster. In addition to those citations, the smart ebike was also commended and was able to cop the red dot: best of the best award for highest design quality. The Actros struck was also cited.
The red dot awards can be traced as far back as 1955, and now it is one of the largest design competitions in the world. The 2012 design awards involved 58 participating countries and over 1,800 designers and companies. The total was 4,515 entries in 19 categories.