Ryan Joseph Ramos
July 24, 2012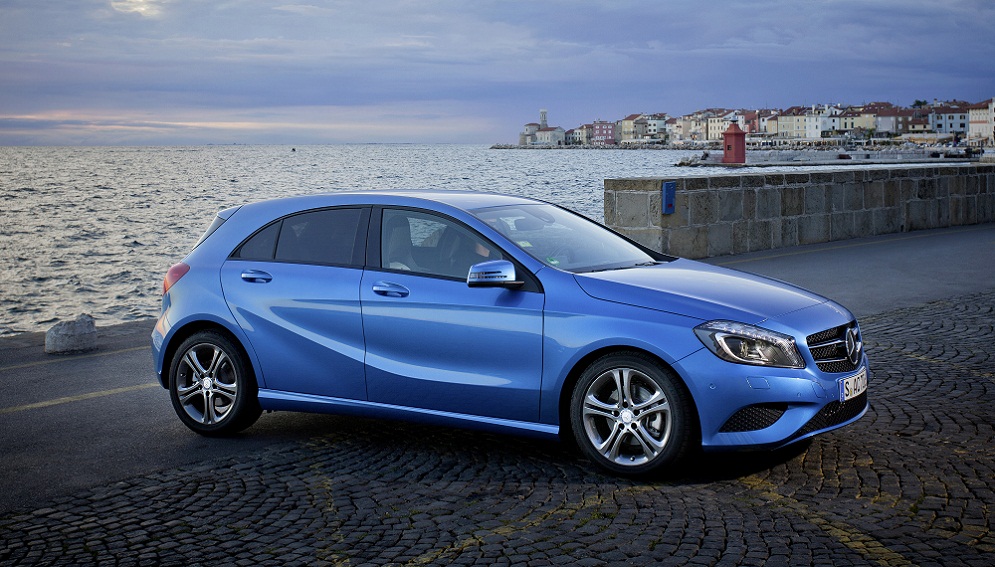 Because of the positive resonance and good measure of demand for the new A-Class, Mercedes-Benz has decided to up the production of the small family car. For this purpose, it has inked an agreement with Valmet Automotive, a supplier from Finland that's set to produce over 100,000 A-Class vehicles for the German automaker from 2013 to 2016.
The move was spurred on by the current demand for the new A-Class. Months before the vehicle range is set to launch sometime in September, Mercedes-Benz has already received some 40,000 preorders.
"Our new compacts are so popular with our customers that the Rastatt and Kecskemét plants are completely utilized," said Daimler Board member for the Manufacturing and Procurement at Mercedes-Benz Cars as well as Mercedes-Benz Vans.
He added that, in signing the agreement with Valmet, the goal was to "optimally serve customer demand and keep delivery times of our new A-Class as short as possible."