Ryan Joseph Ramos
July 21, 2012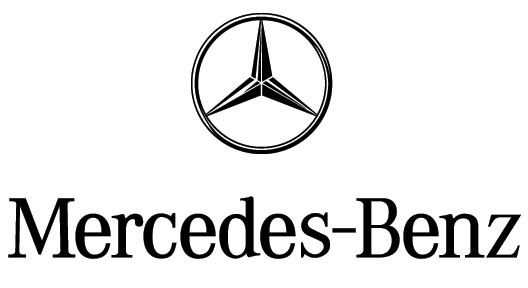 While China has emerged as the world's top overall automotive market, the United States remains the biggest market in terms of the luxury segments. This year, Mercedes-Benz's goal is to overtake German rival BMW in North America—perhaps not in sales specifically, but in an aspect of the battlefield that it deems more important: growth that translates to gross margins.
According to Mercedes-Benz USA CEO Steve Cannon, Mercedes-Benz will be able to achieve this goal because of the diversity in its offerings, with a slew of new models adding to the segments already occupied by the automaker. "The breadth and depth of our lineup is one of our strategic advantages," said Cannon.
Cannon also said that getting high margins meant preserving Mercedes-Benz's image—that means customer satisfaction in all aspects of the business, from the sales of new units like the A-Class and B-Class, to updates of tried-and-true models like the automakers SUVs, to other offerings like Mercedes-Benz Car Leasing.
Mercedes-Benz is also looking to stay true to its reputation of providing consumers with the latest in terms of technology. The automaker invests billions to stay on top of the tech game so that it can always offer the latest and greatest features bundled with the engineering in its vehicles.
Whatever Merc's doing, it's doing it right—the automaker had a 2,000-vehicle advantage over BMW for the first half of the year.