Ryan Joseph Ramos
July 3, 2012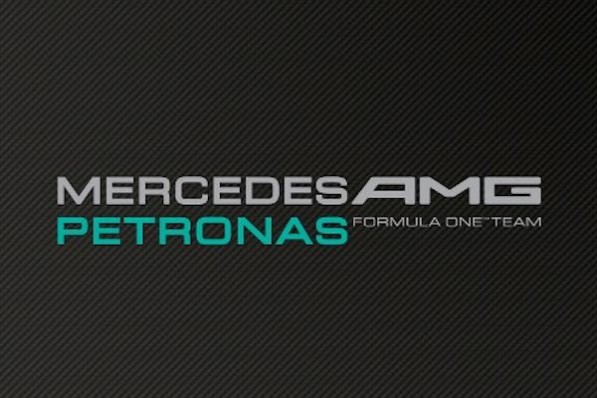 We're not even done with the British Grand Prix at Silverstone this weekend and we're already getting some more action slated for after that. This is after Mercedes-Benz announced that the Mercedes AMG Petronas team will be holding a German FOTA Fans Forum in Stuttgart on July 18, days before the Mercedes home race at Hockenheimring for the German Grand Prix on July 22.
At the Forum, fans will be able to throw questions out to distinguished German F1 drivers like Mercedes AMG Petronas duo Michael Schumacher and Nico Rosberg, Force India's Nico Hulkenberg, and Marussia's Timo Glock, as well as Mercedes-Benz Motorsport head Norbert Haug. Only 200 pre-registered fans will be accommodated.
Schumacher noted that holding the Forum before the race is an excellent kickoff. "That shows we've got our priorities right. And it's especially good that our German colleagues from other teams will be there, too. It's nice for Mercedes to be taking an active role and hosting the event for the other guys."
"I'm looking forward to seeing the German fans and it's a great opportunity to meet them talk about Formula One," said Rosberg. "Make sure you're there, it's going to be worth it!"
Well, for those who are in Stuttgart and those who can afford to go there to witness the Fans Forum in person, good for you. For the rest of us, maybe we'll just watch with envy.