Clarissa
June 15, 2012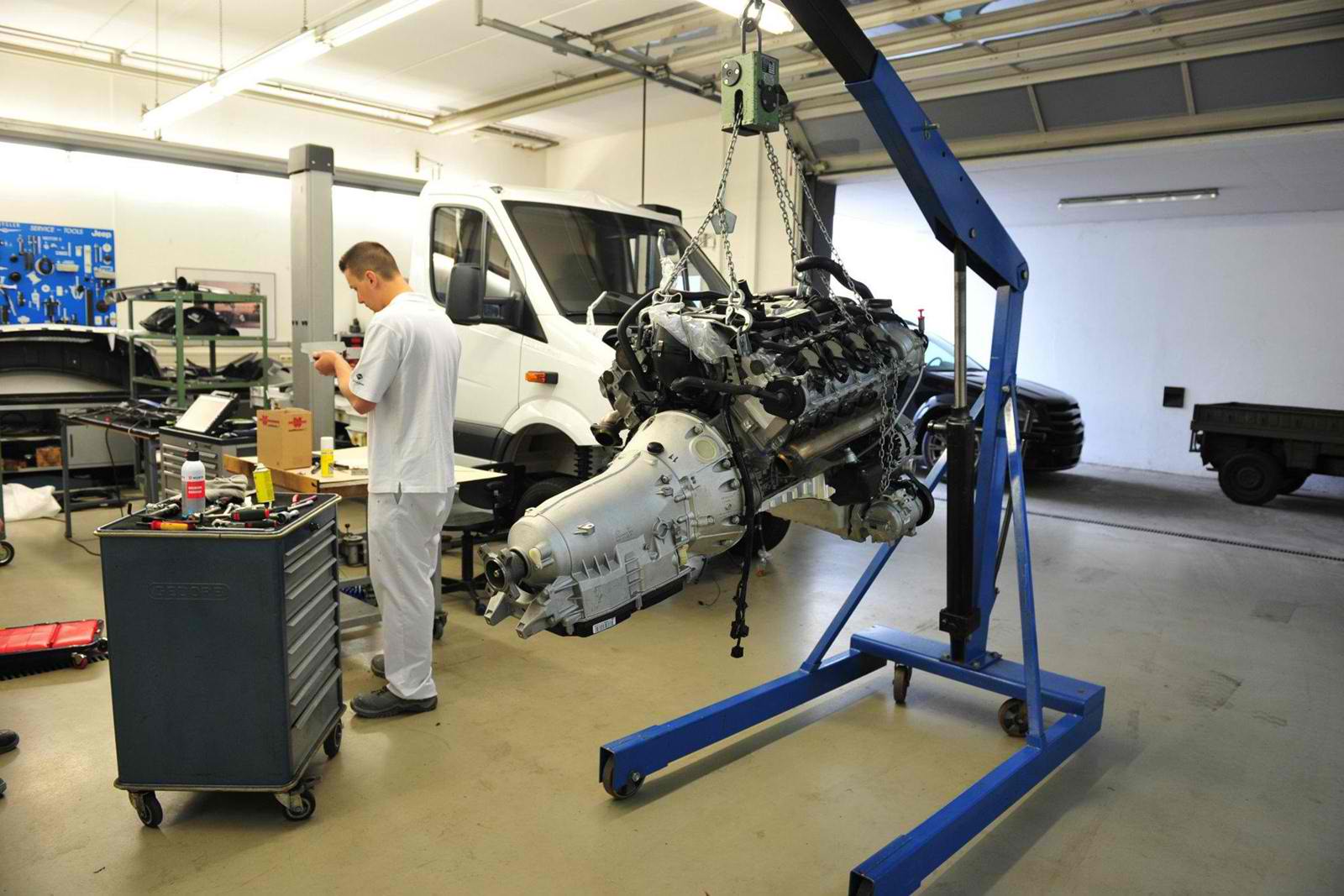 Does riding a Mercedes Sprinter while being taken on a hospital sounds okay to you? Well, if you are really sick, then it wouldn't hurt riding a Sprinter!
Brabus is now working on an ambulance based on the world-class van, the first time they are doing a project that will not only be to amaze car enthusiasts, but something that the world can use. This ambulance will surely be efficient, especially since reportedly, the tuner plans on equipping it with a 5.5 liter V8 engine that can power up the car in at least 390 HP. Truly fast, as needed, by an ambulance.
This project, we think is truly beneficial to people. It will decrease the travel time from an accident scene to a hospital, which could actually save lots of lives. Good job Brabus! Now we can't wait to know the full details of this Sprinter ambulance and what this would look like.