Ryan Joseph Ramos
June 28, 2012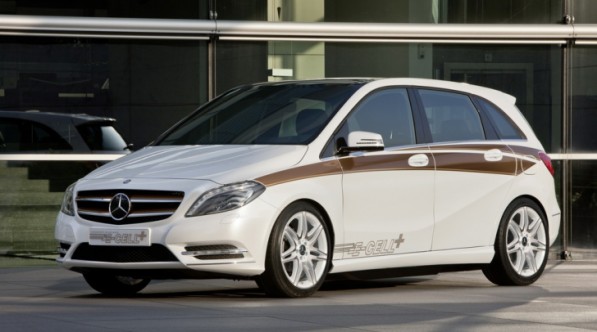 Last May, there were reports coming out that German automaker Mercedes-Benz had contacted premium electric vehicle manufacturer Tesla Motors about possibly working on an all-electric Mercedes-Benz vehicle. Initial reports said it was an A-Class, but now it turns out that the vehicle in question is actually a B-Class.
According to new reports, the all-electric B-Class should make its world debut sometime in 2014. The first idea was to use range extenders, but ultimately the engineers went with an all-electric drivetrain, of which Tesla should be in charge.
There's barely any specific information right now, but don't worry because we'll make sure that you'll be updated once new details surface. Could this be the realization of the B-Class E-CELL Plus concept that made its way to the Frankfurt Motor Show last year? One thing's for sure, though—this Mercedes-Benz and Tesla collaboration is bound to be awesome.