Ryan Joseph Ramos
June 4, 2012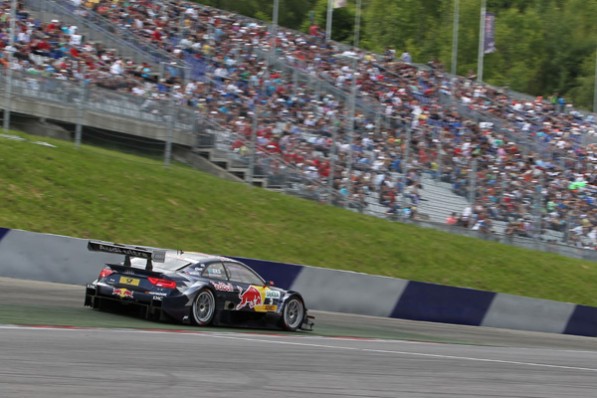 After duking it out for the top spot, Gary Paffett eventually settled for third place at the Red Bull Ring in Spielberg—making it his fourth podium finish in as many races so far in the 2012 DTM season. Edoardo Mortara of Audi took the race win, with Martin Tomczyk of BMW at second.
With the third-place finish, Paffett was still able to add to his points total for the season. His 83 points is 36 more than second-placer Mattias Ekstrom of Audi. In addition, Paffett's performance allowed Mercedes-Benz to take its fifth podium placer in four races.
"Before the race, we had planned on securing as many points as possible from Spielberg in the championship standings and we were quite successful in that we achieved a podium finish," said Paffett. "The race was really exciting—of course, my final position could have been better, but that's racing. I have extended my lead in the championship and that's what counts.
"The scraps today were sometimes quite tough going and by the end of the race, my radiator was totally clogged up with grass. Nevertheless, I am very pleased with my four podium finishes in the first four races of 2012—a first-class start to the season."