Emmanuel P
June 5, 2012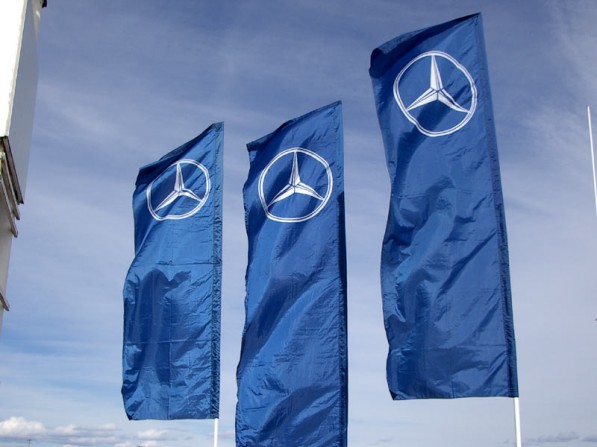 Coinciding with the JD Power reports of top places in customer satisfactions ratings, Mercedes-Benz USA has reported record sales for several of the models it has on sale in the U.S.
Compared to May sales for 2011, a combined 18 percent increase in sales of Mercedes-Benz cars, Sprinter vans and smart cars was recorded. In terms of numbers, this translates to 22,515 cars and vans. Year to date, total recorded sales have reached more than 106,360 units. As in previous years, the C- and E-Classes carried the day. A surprising topnotcher was the M-Class, which recorded a sales upswing of 66 percent, or almost 3,200 units. Probably due to model refreshes, the CLS and SLK also recorded significant sales gains over May 2011.
Despite contractions in other markets, these sales figures are a vindication that the Mercedes brand continues to be trusted and highly respected. With 125 years of quality engineering behind it, consumers are voting with their wallets on which brands deserve to be on top.