Ryan Joseph Ramos
June 15, 2012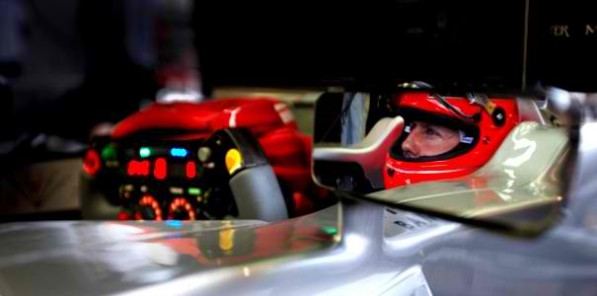 With five retirements in the 7 races so far in the 2012 Formula One season, many are thinking this year might be the last we see of Michael Schumacher in a Mercedes uniform. Still, the Mercedes AMG Petronas team is gearing up to make sure that reliability problems will no longer affect Schumi's subsequent races.
At the last race, the Canadian GP, Schumacher was on pace to finish in the lower end of the points but had to retire when his ride's DRS got stuck open. So far, the German driver and 7-time F1 champ still has only 2 total championship points.
"Zero-defect reliability is our highest priority," said Ross Brawn, team principal for Mercedes. "The opportunities available if we can give both drivers a reliable car and a clean weekend are clear."
Three of the five retirements can be attributed to reliability problems, while another was due to an error made during a pit stop. F1 is a team sport, after all, and it is up to the whole team to figure out how to make the car fully functional so that the driver can have a chance to win.
As stated by Norbert Haug, Mercedes-Benz VP for motorsport, it is vital for Schumacher's car to be on the same level as Nico Rosberg's car in terms of reliability. Rosberg, at fifth place in the drivers' championship, has been a steady performer, especially after his victory at the Chinese Grand Prix.