Ryan Joseph Ramos
June 11, 2012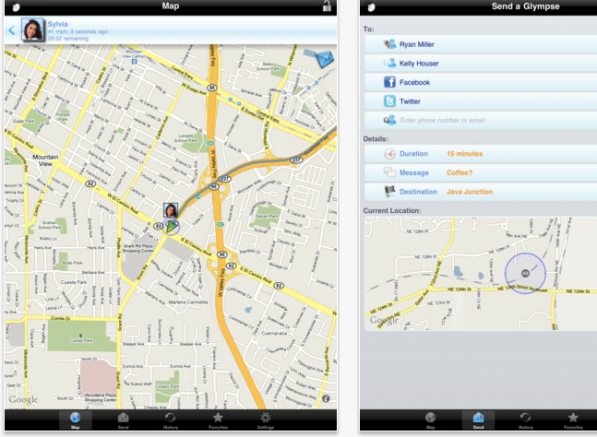 The 2013 Mercedes-Benz A-Class, which is set for a September launch, will sport a nifty app called Glympse. It offers real-time location sharing so that you can update your colleagues, friends, and family in case you're already late for a meeting or a party or if you simply want to let them know you're really already on the way.
Basically, Glympse allows drivers to shoot a text or even an e-mail to their contacts, and the text comes with a link that shows his or her real-time location. The link can be set to expire after some time so that the location sharing gets cancelled.
Glympse is available for Apple, Android, Windows Phone 7, and Blackberry mobile devices, and the app has around 3 million total downloads so far. It is likely to be integrated into Mercedes-Benz's nifty infotainment system, mbrace2, which allows drivers to have access to apps that can aid them as they drive.
Of course, you might want to turn Glympse off whenever you sneak out to go out with your friends. You don't always have to share everything!