Kharl Prado
May 22, 2012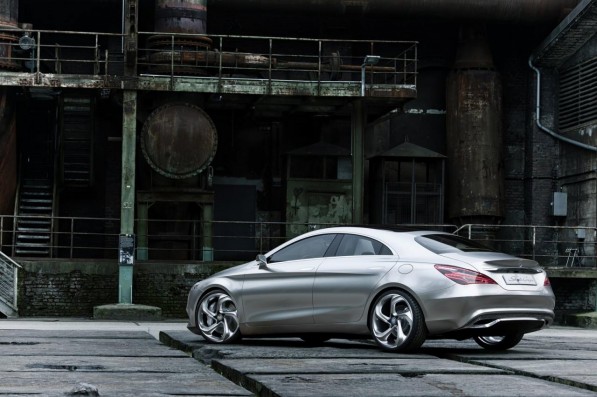 A new kind of CSL — that is what you could expect from the upcoming Concept Style Coupe, pegged to hit distributors by next year. The four-door coupe, otherwise known as the CSC, will be carrying around 208 horses inside its 2-litre inline four turbocharged engine, more than enough power to please even the most adventurous Mercedes-Benz owner.
Daimler reports that the CSC will be produced at the Kecsemet facility in Hungary, and hints at the model having a variety of engines with power ranging from 108 to 208hp. If you weren't able to catch a glimpse of the CSC at this year's Beijing Motor Show, then the video below might help spark some love.
You'll also find the gallery below to be pretty tasty, considering they're just a bunch of artist renderings. Might help you visualize what it would feel like to actually own one of these once it hits US shores.
Video: The Concept Style Coupe
Source:
inautonews.com