Ryan Joseph Ramos
May 2, 2012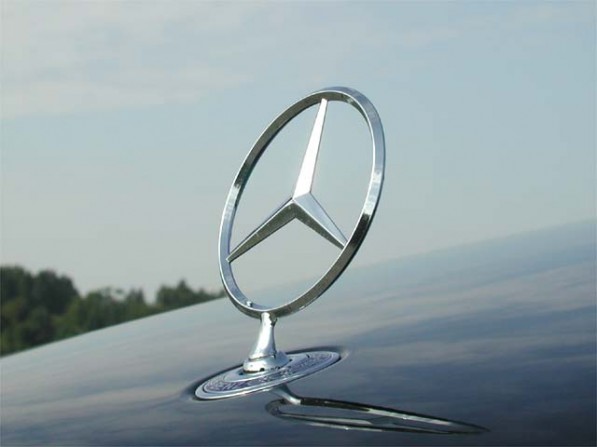 According to recent research studies made in Germany, premium car brand Mercedes-Benz could be back on top as the most popular of them all sooner rather than later. But first it must get out of the third-place rut it's gotten itself into last year, when it fell behind Audi. 2011 figures showed that BMW topped the list at 1.38 million units sold, with Audi second at 1.3 million and Mercedes-Benz third at 1.26 million.
The research said that Mercedes-Benz is projected to retake the second spot behind BMW by 2015, and the figures should be very close to BMW. The record-breaking April sales figures posted by Mercedes-Benz in the US, which we've written about earlier, is a strong indicator of how much Mercedes-Benz could be back on track, although the battle is now occuring on all fronts and in practically every region around the world.
Mercedes-Benz used to be the number one brand for a very long time until BMW claimed that title in 2005—something it never relinquished since. Getting back to the number one spot is the ultimate goal, but the competition certainly won't make things easy. Audi is targeting the top spot as well, with a planned 2-million vehicle annual figure by 2020.