Clarissa
May 17, 2012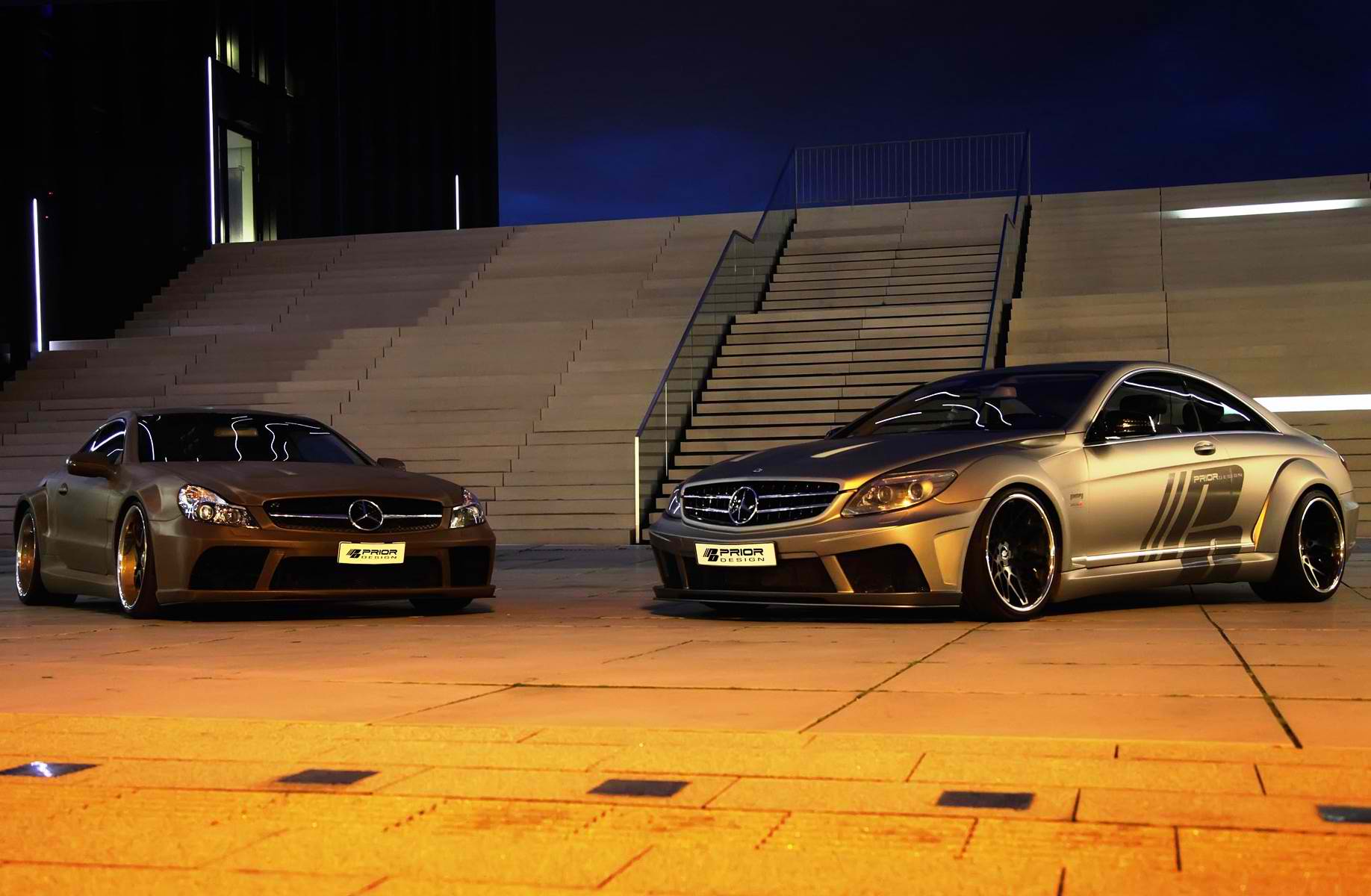 German tuner Prior Design created a new aerodynamic kit for the Mercedes-Benz CL W216. Called the Mercedes-Benz CL Black Edition V2, the car is an upgrade of the first version.
Since the tuner adores upgrading exterior, you should not be surprised that they made lots of alteration on that part of the car. First, they used the Dura-Flex FRP or Fiber Reinforced Plastic, which made the car more flexible and stable. Other updates they made to the car are BlackEditionV2 bumpers, front lip spoiler, rear diffuser, side skirts and fins. They put rear widening, front bonnet and mesh grille inserts too.
Unfortunately, no engine information has been released yet. But here it is, feast your eyes on Prior Design's Mercedes Benz CL Black Edition V2 first, and as soon as we receive news about what's under the hood, we'll let you know.