Ryan Joseph Ramos
May 13, 2012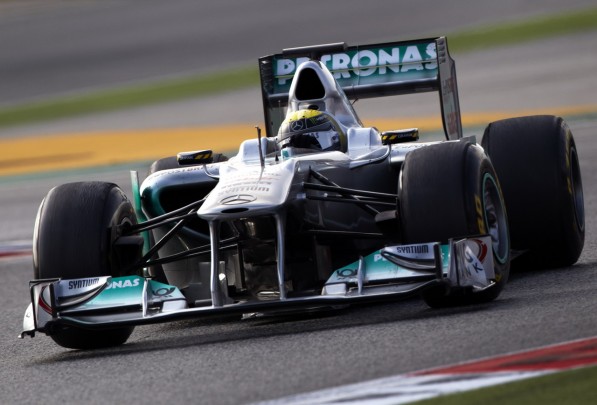 The Top Gear Festival that will be held in Durban, South Africa on June 16-17 is going to get some Formula One action as the car used by Mercedes AMG Petronas is set to take the road. The MGP W02, used in the 2011 Formula One season, will be demonstrating its capabilities in the event's 2.4-kilometer street circuit.
Sam Bird, the winner of GP2 and also a test driver for the Silver Arrow's F1 team, will be taking the wheels of the MGP W02. "I'm really looking forward to the Top Gear Festival and the opportunity to drive our Silver Arrow F1 car through the streets of Durban," Bird said. "Any event where the fans can really get close to the car and experience the noise and power for themselves is fantastic, and we're all excited about travelling to South Africa in June."
Aside from the MGP W02 making a run through the street circuit, there will also be some other great machines seeing action at other venues like the People's Park and the Moses Mabhida Stadium. In addition, Top Gear's the Stig will also be driving a couple of supercars to make for another attraction that will surely get fans' hearts racing.