Ryan Joseph Ramos
May 30, 2012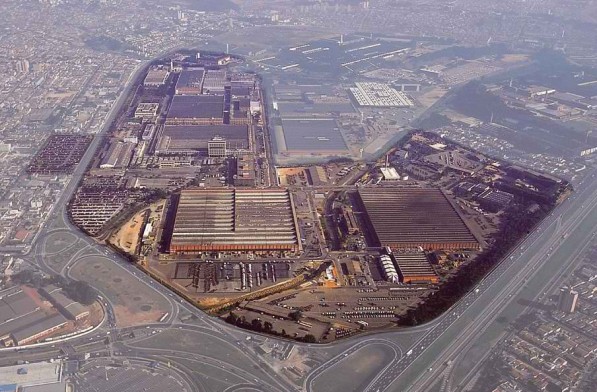 In order to compensate for reduced sales, Mercedes-Benz is slated to lay off 1,500 workers in its Sao Bernardo do Campo plant in Brazil, where it holds the second spot in terms of market share in the trucks and buses segment.
That facility is the largest plant situated outside of Germany, but there was a need to cut back on production because of declining sales. Mercedes-Benz still holds 25.5 percent market share in the aforementioned segment, but according to furnished data, sales dropped by 28 percent in May's first two weeks compared to the same period a year earlier.
The workforce was simple too large for the company's production needs.
Right now, the truck manufacturers in Brazil are struggling to gain more ground financially and cited difficulties when it came to the sale of the trucks. Just last week, Mercedes-Benz, along with Volvo AB, had announced the temporary stoppage of production to offset the dwindling sales numbers even after the Brazilian Finance Minister already announced that certain stimulus measures would be put into place.