Ryan Joseph Ramos
May 14, 2012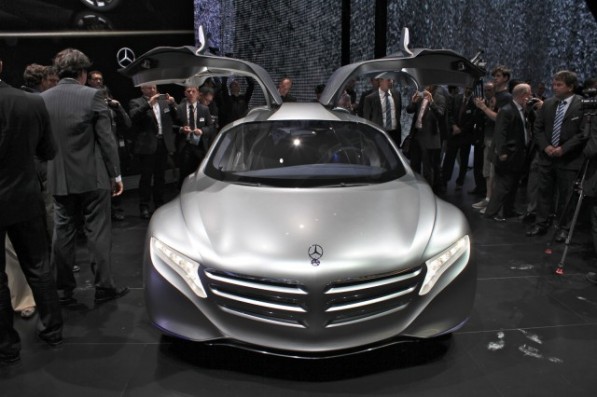 We all know that Mercedes-Benz has embraced the development of technology aimed at getting us mass-produced vehicles powered by hydrogen fuel cells. The company is on pace for a 2014 launch of the first model, but now it has been found that the German automaker won't just be giving us a single unit—there's a second model in the works.
According to Mercedes-Benz USA product planner Sascha Simon, that other model is set to be either an SUV or a larger sedan. In addition, the vehicles will be available first in California, before distribution spills to New York, New Jersey, and Connecticut. All that is contingent on having a refueling network set up and ready to provide prospective owners with an accessible system for these new models.
This news follows on the heels of last year's F125! Concept, the vehicle of the 620-mile driving range brought about by its hydrogen fuel-cell electric drive. Mercedes-Benz also took three of its B-Class F-Cell units on a journey around the world to build awareness for the technology and how Merc is already putting everything on road-ready cars.
There's still a long way to go before hydrogen-powered vehicles become prevalent on the highways of the world. Merc is taking it one step at a time, cooperating with energy companies and government agencies to set up the necessary infrastructure that will support cleaner and greener transportation.