Kharl Prado
May 11, 2012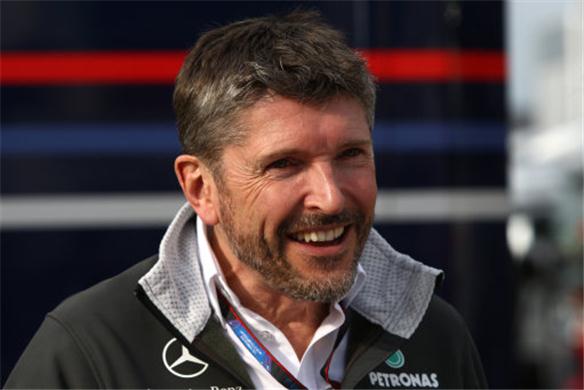 Mercedes F1 Chief Executive Nick Fry has finally broken his silence amidst the Concorde Agreement deal being offered to the team.
He refuses to sign it as talks with Bernie Ecclestone fail to gain traction. Fry believes that the F1 honcho is peddling chunkier offers to rivals Red Bull, McLaren and Ferrari.
Fry warns that "If CVC wish to float Formula 1, I think they need this resolved fairly quickly, possibly more than we need it resolved." He also waters down rumors that Mercedes will be leaving Formula One.
He says that "the mindset is absolutely in capital letters: Mercedes-Benz wishes to be in Formula 1. I would add that Formula 1 also needs Mercedes-Benz. I am completely convinced in my mind that if CVC wish to sell some or all of Formula 1, the value they can derive from that would be severely diminished if Mercedes was not a participant."
Another anonymous Mercedes F1 official refers to the situation as putting Formula 1's fate into the hands of Ferrari, McLaren and Red Bull.
As a Mercedes F1 fan, we're sure you won't stand up for that either.
Source:
f1sa.com