Ryan Joseph Ramos
May 22, 2012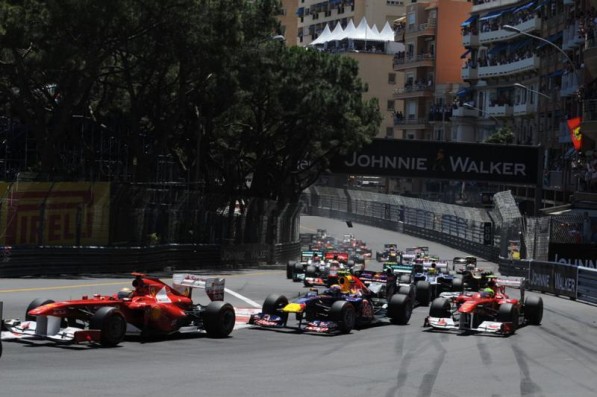 The Monaco Grand Prix is fast approaching, and F1 fans can't help but anticipate all the action that can be watched by the time this weekend hits. One can only imagine how excited the drivers themselves are, and some of them recently chimed in on the upcoming F1 race. Let's see what the Mercedes drivers have to say.
"Monaco is just a circuit of its own very unique character," says 7-time F1 champion Michael Schumacher. "In a way, you could look at it with a big portion of irony with regards to the contradiction that, for so many years we have successfully campaigned for more track safety, and then we deliberately race in Monaco.
"But in my view this is justifiable once a year, especially as the circuit is really so much fun to drive." Schumi added that he expects a good result at Monte Carlo given the hard work the whole Mercedes AMG Petronas team has been putting in.
Fellow Mercedes driver Nico Rosberg spent a good portion of his youth in Monaco (because his dad's a former F1 champion, after all) and lives there still. "It's a great feeling to be driving at home, knowing that all my friends and family are watching. I have always been quick around the streets here, and I believe a good result is possible for us next weekend."
We'll keep you updated on all the Formula One action this weekend, so stay tuned!